China's shadow banking falls 16t yuan over past 3 years
Share - WeChat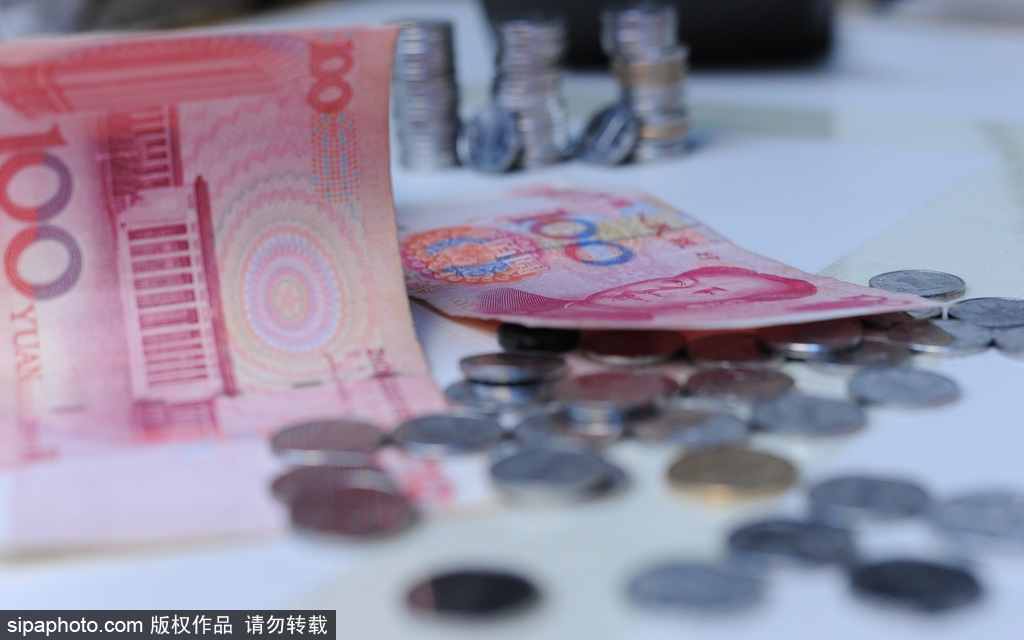 BEIJING - China's shadow banking sector has shrunk over the past three years as regulators scaled up deleveraging in an effort to keep the sector from bubbling over, the country's top banking authority said on Tuesday.
Shadow banking levels in China have fallen by 16 trillion yuan ($2.26 trillion) over the past three years, according to a statement on the website of the China Banking and Insurance Regulatory Commission.
Shadow banking refers to activities performed by financial firms outside the formal banking sector, and therefore subject to lower levels of regulatory oversight and higher risks.
The country has always been wary of the shadow banking risks and has taken various measures to regulate the sector, the statement said.
Financial regulators will intensify efforts to prevent a risk rebound, crack down on irregularities in the sector and increase the transparency of related data, according to the statement.