Huawei: Simplified, converged 5G networks are important
Share - WeChat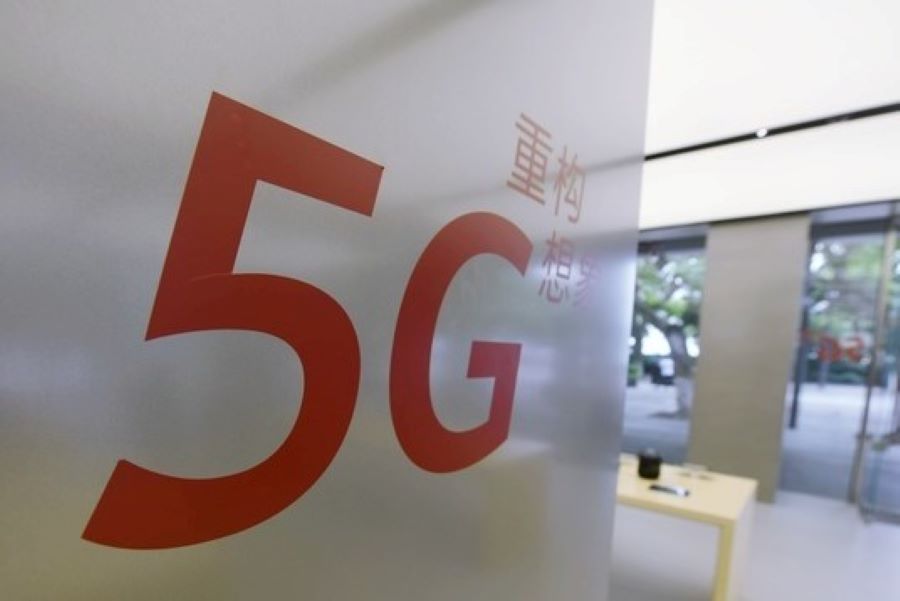 Huawei Technologies Co said on Tuesday that it will step up the push to help global telecom operators build simplified, converged 5G networks to cater to the dominant trends facing the 5G industry.
Gan Bin, vice-president of Huawei's wireless network product line, said in the first wave of global 5G rollout, Massive MIMO has become a standard practice. Massive MIMO is the abbreviation for multiple input multiple output, and it is a technology that multiplies the capacity of antenna links and promotes signal transmission efficiency.
In China alone, 200,000 such Massive MIMO sites have been constructed and the number is expected to hit 800,000 by the end of 2020 in more than 340 cities. Speedtest has reported a 10-fold data rate improvement on 5G networks over 4G networks, Gan said.
According to Gan, current 5G commercial networks are mainly designed around consumer and smart home services, which are far from enough to fulfill the ultimate goal of enabling business to business applications that call for industry-wide digitalization.
With technological developments, 5G networks now are enough to accommodate high-speed, enhanced mobile broadband applications in industries. In reference to smart healthcare, for instance, Beijing-based China-Japan Friendship Hospital provides 5G high-definition, video-based teleconsultation, West China Second University Hospital has implemented 5G-based ICU visits and mobile ward rounds, and 5G network coverage has been provided to over 300 hospitals in China, Gan said.
Gan said the examples showcase that, "Only converged and simplified networks can deliver full-service business success in the 5G era. Huawei is working with its partners to make this a reality."