Chinese Athletics Association issues guidelines for online running events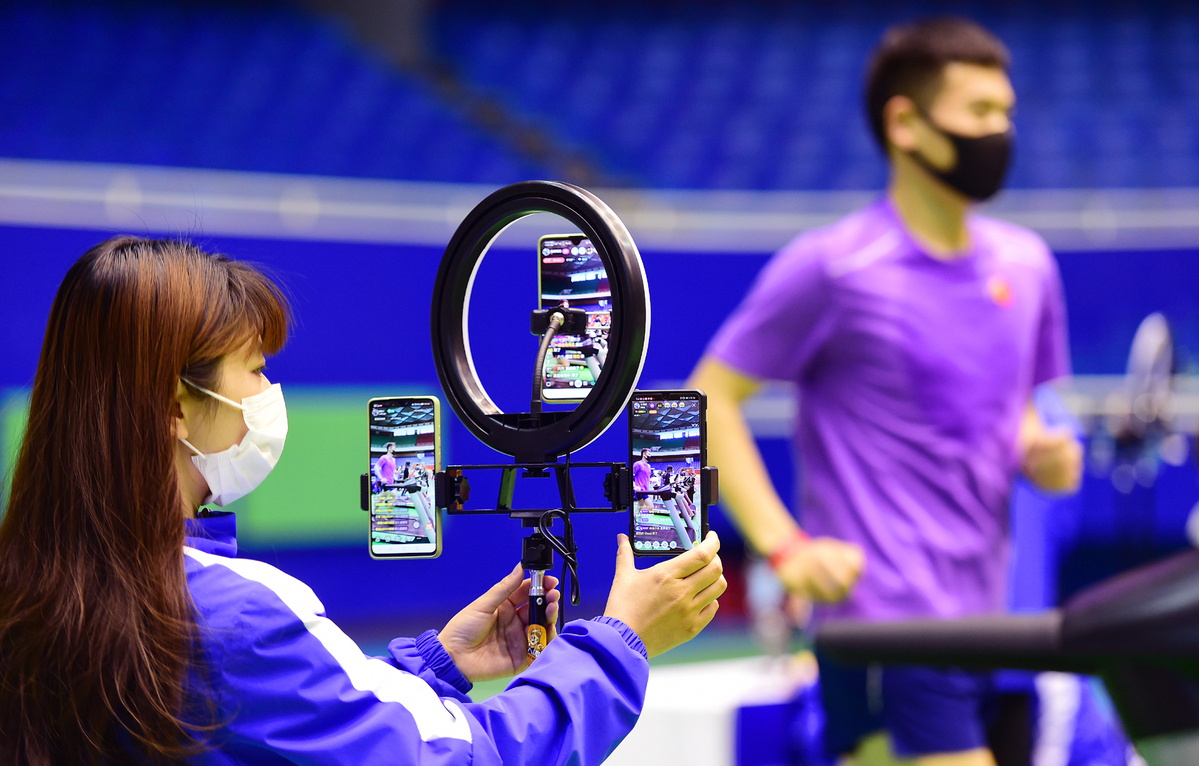 BEIJING - The Chinese Athletics Association (CAA) has issued a guideline regarding the organization of online marathons to ensure online running activities being organized scientifically and orderly.
In the document, the CAA proposes that event organizers should appropriately set distances with high popularity and low risk, such as 5km, 10km and 15km; pay full attention to pandemic prevention and safety control of the event; actively advise participants to carry out reasonable home exercises prior to races and appropriately select races according to their own fitness levels.
Organizers are also advised to provide insurance purchase options for competitors and remind them to secure insurance in various ways. Simultaneously, competitors should pay attention to their own health and physical condition, and, before any competition, athletes should have a complete physical examination.