More imports from US to be exempt from extra tariffs
Share - WeChat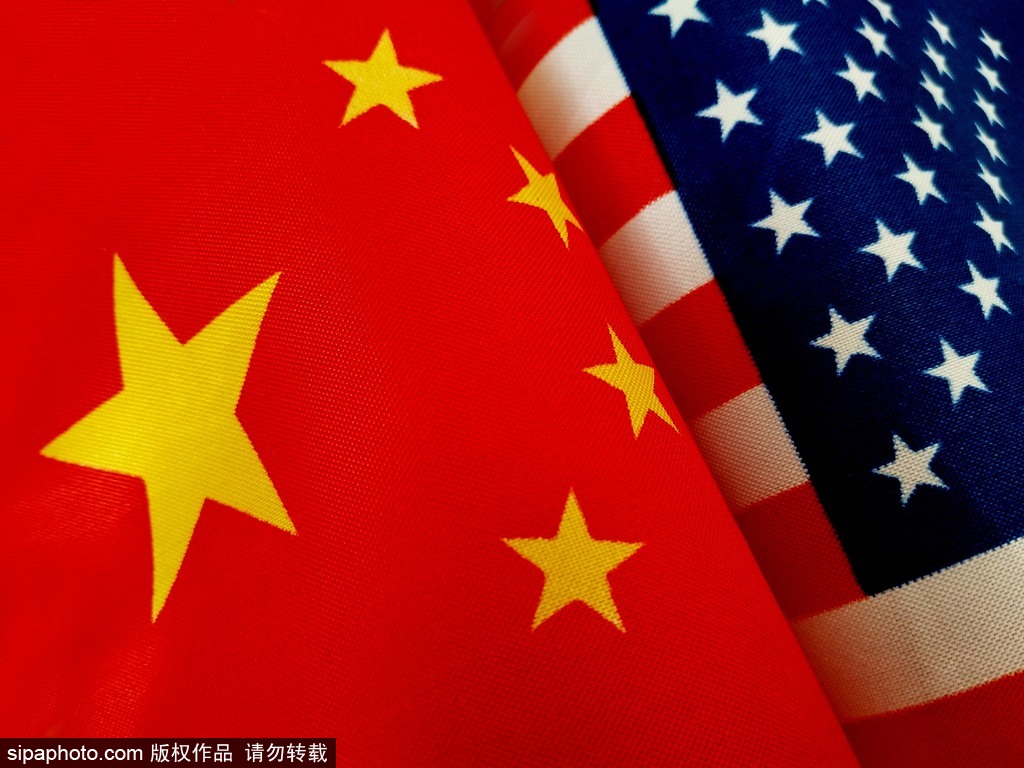 More imported US products will be exempt from extra Chinese tariffs starting May 19, according to the Customs Tariff Commission of the State Council, marking China's serious fulfillment of trade commitments with the United States.
China's exclusion of tariffs on some US chemical products, such as kaolin and medical sanitizer, will be effective for one year from May 19 to May 18, 2021, the commission said in a statement on Tuesday. Duties that have already been imposed can be refunded, and related companies can apply for refunds within six months.
This is the second list of US goods to be excluded from the second round of tariff countermeasures against the US Section 301 measure, according to a statement from the commission. Last year, China exempted the first group of US products included in its tariff list.
Experts said the move will facilitate trade between the world's two largest economies, and help stabilize global trade flow during the COVID-19 pandemic.
Although China's economy has also been hit hard by the outbreak so far this year, the country is committed to implementing the phase-one trade deal with the US in an orderly manner, said Zhang Yongjun, a researcher at the China Center for International Economic Exchanges in Beijing.
Wang Huiyao, president of the Center for China and Globalization, hopes China and the US will implement the phase-one trade deal seriously, and as a result buy more products from each other to boost their trade volumes, and ensure the global supply and industrial chains.
The governments on both sides can take more measures to release stimulus packages, cut the tariffs and remove all trade barriers, he said.
Speaking at a news conference on Tuesday, Wang Bingnan, vice-minister of commerce, said the Commerce Ministry will thoroughly implement the incentive measures to boost foreign trade and investment. He urged all local governments to stabilize the growth of foreign trade and investment, and optimize the business environment.
On Friday, Vice-Premier Liu He spoke by telephone with senior US officials. Both sides said that the two countries should strengthen macroeconomic and public health cooperation, and they should strive to create favorable conditions for implementing their phase-one trade deal.
China imported 256.18 billion yuan ($36.16 billion) worth of goods from the US in the first four months of 2020, dropping 3 percent on a yearly basis, but it was less than the 3.2 percent drop in its overall imports, General Administration of Customs data show.
In the meantime, China's trade surplus with the US decreased 21.9 percent to 446.1 billion yuan, according to the GAC.