First remove the log from your own eye
Share - WeChat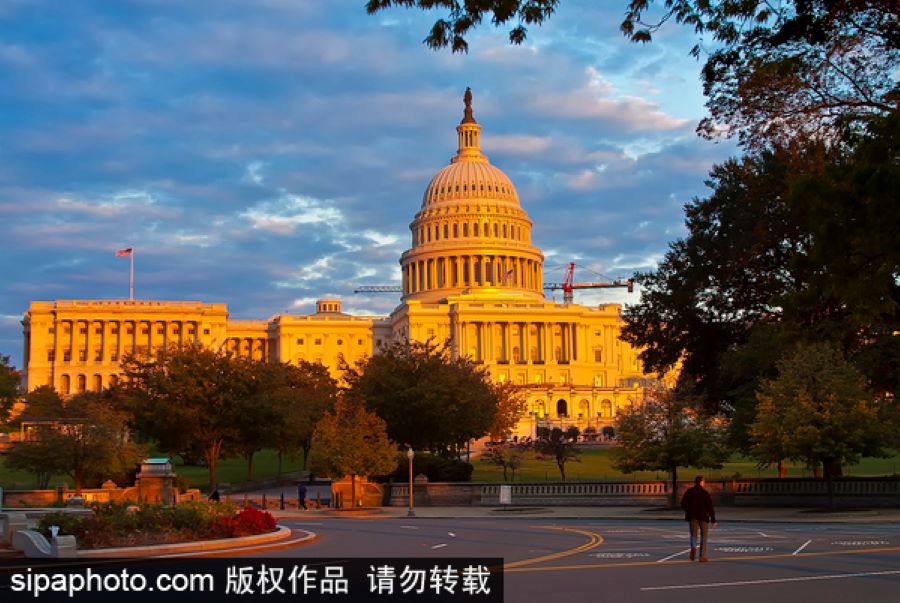 At the same time, the federal government moved into a long period of high budget deficits-largely driven by out-of-control spending on healthcare and warfare. The government's need to borrow caused massive flows of capital into the US, raising the value of the dollar and making most US industrial exports uncompetitive.
During the same time, the federal government also almost completely stopped enforcing anti-trust laws, allowing monopolistic firms to buy out competitors or to use predatory pricing against them. The internet-based firms are the worst because they are both market platforms, which should be neutral, and competitive firms which don't hesitate to use confidential information against companies that sell or trade on their platforms.
To make matters worse, spending on lobbying in Washington (which is a legal form of corruption) made many politicians dependent on the largess of a few corporations. Do you think a politician that gets huge campaign contributions from a company will vote against that company's interests? Many politicians and regulators plan to make big bucks in retirement by working for companies they now regulate. And the unqualified family members of many politicians are getting rich working for companies that are dependent on the government. No wonder it is so hard to implement productive reforms.
It's a lot easier to blame someone else than to reform this corrupt and inefficient system.
Globalization has brought many benefits to the world. It increases competition and allows companies to achieve economies of scale. It allows producers to specialize and optimize production. According to estimates by the respected think tank Bertelsmann Stiftung in Germany, globalization increased world GDP by about 8 percent over each 10-year period.
The big winners were smaller European countries, plus Germany. Japan and South Korea also benefitted. Many of the poorest countries around the world did not see gains from globalization. However, the hopes for the future of many of them, particularly in Africa, will be stymied if they lose access to developed countries' markets.
Somewhat surprisingly, the US and China were only mildly affected by globalization. According to Bertelsmann's calculations, over the past 30 years, globalization caused an increase in China's annual GDP per person of roughly $250. As a percentage of per capita GDP, that's not negligible, but it is not overwhelming. China's great increases in GDP from the last two decades are primarily based on its willingness to take advantage of globalization by instituting systemic economic reforms and making large investments.
Globalization drove an increase of annual US GDP per person of about $450. This is a positive number, but many Americans focus on the social negatives. Yet, America's problems were caused by its own negative "reforms" and its unwillingness to invest in the real economy.
The great lesson of the last few decades is that globalization offers an opportunity, but that opportunity is available only to countries that are willing to make the painful and politically-difficult choices needed to improve efficiency by opening markets and making large productivity-enhancing real investments.
There is an old western saying: "Your hypocrite! Why do you look at the speck of sawdust in your brother's eye and pay no attention to the log in your own eye? How can you say to your brother, 'Let me take the speck out of your eye,' when all the time there is a log in your own eye?"
That's great advice.