Construction underway on 4,000 5G base stations in Xinjiang
Share - WeChat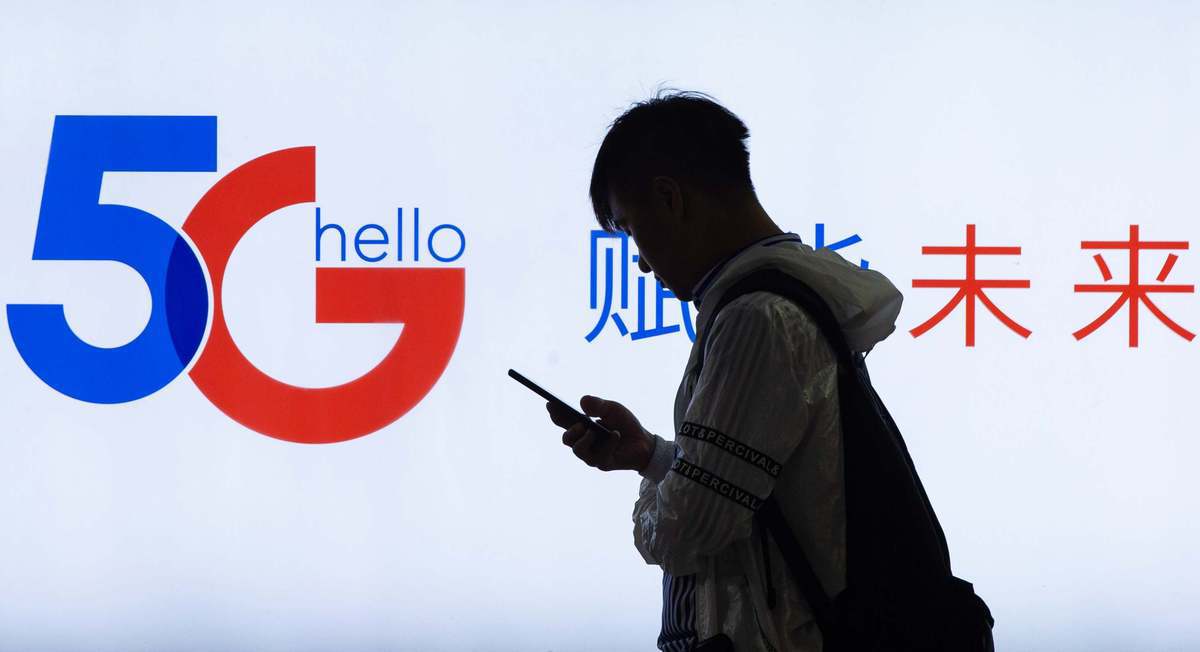 Construction is underway on 4,010 5G base stations in Northwest China's Xinjiang Uygur autonomous region, with three communications operators approved to build them.
The operators will spend nearly 1.44 billion yuan ($204 million) to build the stations, which will cover all prefecture-level cities in the region by the end of 2021. According to the regional Communications Administration, the technology first will be applied in industrial parks and tourist sites across the region.
Early this year, the regional government issued the implementation plan for promoting the construction and development of 5G in the region, making it clear that the region will make great efforts to develop 5G networks and accelerate the commercialization of 5G across Xinjiang.
"5G will take us to the era of connecting everything, enabling a future with bright prospects. Smart manufacturing, unmanned driving, and other major industries, including education and health care, are expected to develop rapidly with the help of 5G," said Ma Zhuqing, director of the Communication Administration.
Last year, the technology was applied in low-voltage substations in the region, and one substation in Urumqi, the region's capital, has applied 5G equipment, such as VR intelligence operations.
In August 2019, the region's first 5G base station with a shared signal tower was built in Urumqi. Stations with a shared signal tower are being promoted in major cities across the country, and 'sharing' means to mount 4G and 5G antennas on a single signal tower at the same time, realizing integrated utilization of basic resources.
"The demand of the density of 5G base stations is high, and it is very effective to increase the 'shared signal tower' in the base stations," said Wang Xiaokang, a manager of a communications company in Urumqi.
According to Xinhua News agency, Xinjiang's information and communication industry invested 126 million yuan in building 518 5G demonstration and commercial pilot stations in 2019. Urumqi, the regional capital, became one of the first 5G cities in China last October.