Walmart creates history by appointing female as China head
Share - WeChat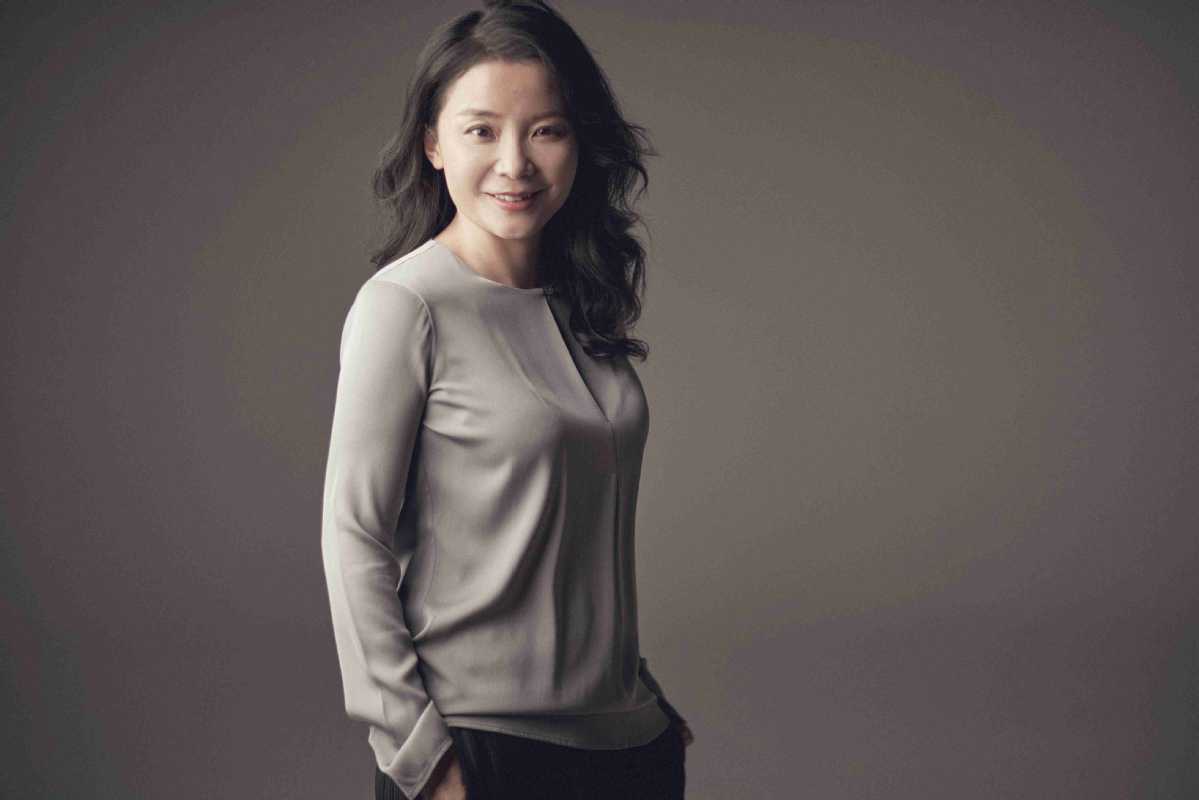 Walmart China has named Zhu Xiaojing Christina as president and CEO, effective May 8, its first female head in China.
Current CEO Wern-Yuen Tan will leave the company after three years to return home to his family in Singapore.
Zhu joins Walmart from Fonterra China, where she most recently served as president.
The new appointment signals the US retailer's direction to be more digitalized and innovative in China's competitive retail market.
"At a time of incredible disruption in retail landscape across China, it's vital to have a digital savvy, innovative leader to continue the remarkable work Yuen has done over the past few years heading up our business in China," said Dirk Van den Berghe, Walmart's EVP, Global Sourcing and Regional CEO - Asia.
"Christina's impact on Fonterra's overall business — cementing its brands and products as top sellers in many categories through digitization and constant innovation—cannot be understated."
Prior to joining Fonterra in 2011, Zhu held various leadership roles in multinational companies such as Honeywell and McKinsey & Co.
Tan, who will leave the company on June 15, joined Walmart China in 2017. During his three years with Walmart China, Tan oversaw an expansion in formats and services across Walmart and Sam's Club China. Recently, Tan played an instrumental role in Walmart China's response to the recent COVID-19 crisis.
Van den Berghe said: "From the moment we first learned of the novel coronavirus threat, Yuen poured himself into the response effort, first ensuring the health and safety of our associates, then working with government officials to keep our retail units open so that customers could access essential goods and services.
"As our business in China found its way forward, Yuen went even further, compiling learnings and best practices to share with the US business and across our international markets. The speed and effectiveness of Walmart's global response to the pandemic is a credit to Yuen's leadership."
Walmart said it will invest 3 billion yuan ($424.5 million) in Wuhan, Hubei province, to open four Sam's Clubs, 15 hypermarkets and more community stores over the next five years.
The company said it was planning to open more than 500 new stores and depots (smaller warehouses) in China during the next five to seven years and revamp 200 existing stores in three years.