Gold-backed exchange-traded funds growing in 1st quarter
Share - WeChat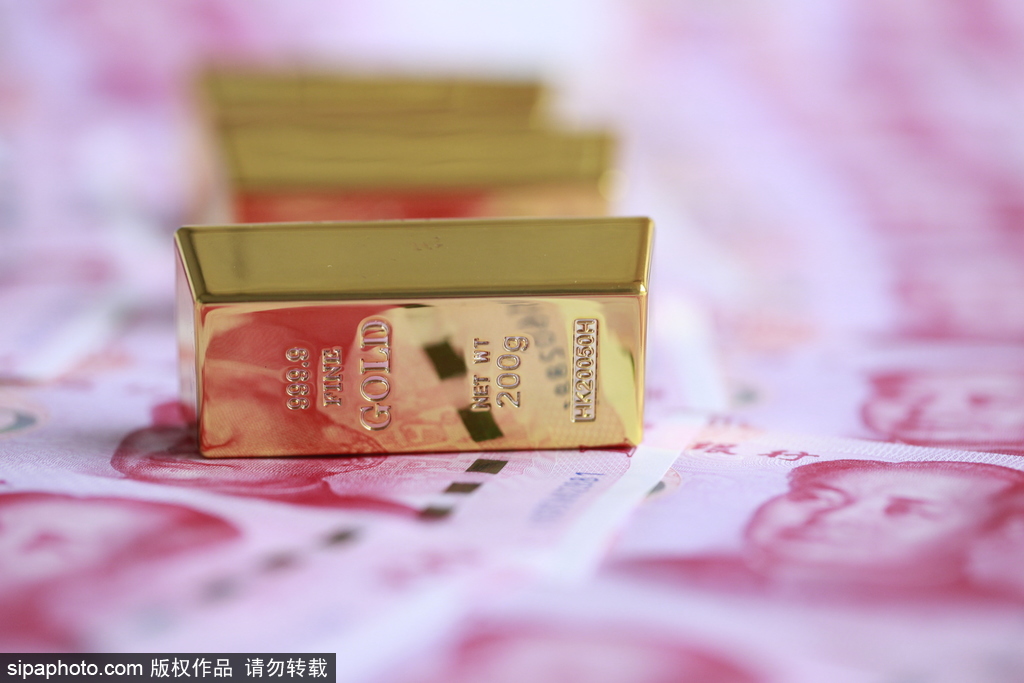 Gold-backed exchange-traded funds are growing in China in the first quarter as global economic uncertainties amid the novel coronavirus pandemic spurred investment demand, according to the World Gold Council.
WGC said in a report on Thursday that Chinese gold-backed ETF holdings increased 28 percent year-on-year to 52.7 metric tons.
"(The overall) demand for gold bounced back in March, as Chinese companies resumed operations gradually throughout the end of the first quarter," said Wang Lixin, managing director for WGC's China operations, at a call conference on Thursday.
"Although the rebound (in March) is not enough to counter the decline for the past two months, safe-haven demand (for gold) is significant, with the trading volumes of Au (T+D) contracts reaching a record high, and Chinese gold-backed ETF jumping by 4.6 tons," Wang said.
"Driven by the pandemic and uncertainties in the market, risk-hedging demand may continue to support the gold investment market," he added.
But coins and bars, another kind of safe-haven investment of gold, saw a drop in demand at 48 percent year-on-year to 37.1 tons in the first quarter in China, according to the WGC report.
WGC explained that the drop was mainly due to a rise in the price of gold. In the first season, the average price for Au99.99 and Au (T+D) contract hit 355 yuan ($50.4) per gram, a record high in the Shanghai Gold Exchange since its founding in 2002.
According to WGC, the higher-than-ever gold price also led to a drop in consumer demand. In the first quarter, consumer demand for gold jewelry dropped 65 percent year-on-year to 64 tons.