China retains policy room to shore up growth: MDBs
Share - WeChat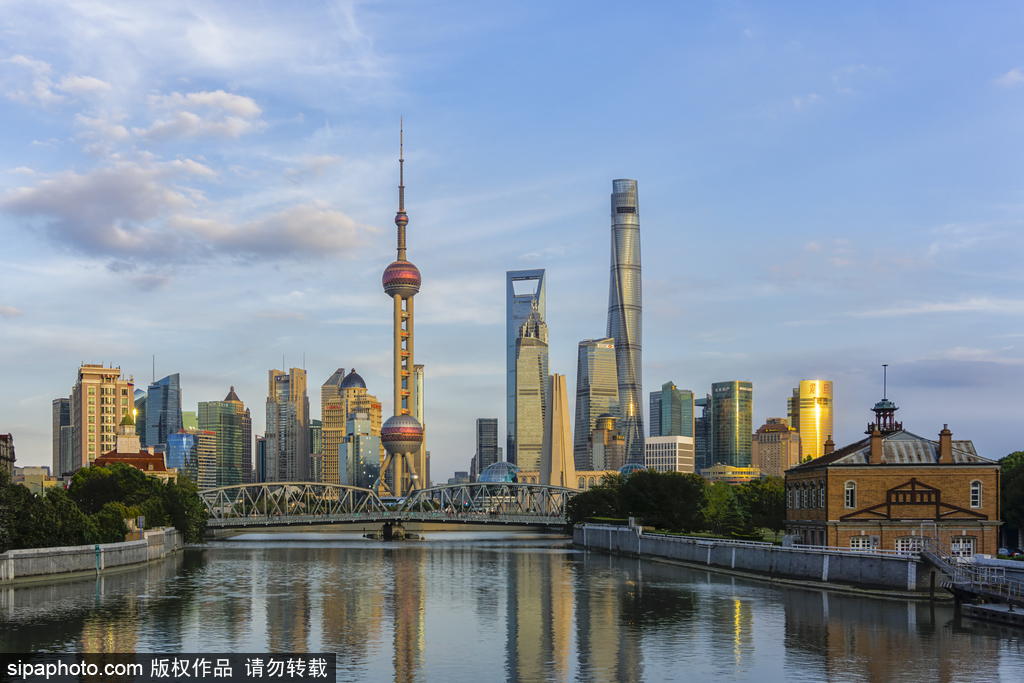 BEIJING -- China retains ample policy room to shore up the virus-hit economy amid sustained epidemic control measures, officials with multilateral development banks (MDBs) said.
China has so far shied away from supporting consumers directly, although there have been some noteworthy local pilots in this regard, said Martin Raiser, World Bank country director for China, in an interview with Xinhua, believing that there may be room to expand such support.
In particular, China's social protection system could be expanded and modernized to provide better support for the poor and vulnerable, which would also boost consumption, Raiser said.
China has room for increasing targeted investment in non-traditional infrastructure, he said.
The country's policy makers reacted early to mitigate the economic fallout of COVID-19, Raiser said, noting that the country has provided additional liquidity to the market and granted targeted support to small and medium-sized enterprises as well as companies operating in critical supply chains.
China's economy shrank by 6.8 percent year on year in the first quarter (Q1) of this year as the novel coronavirus epidemic deals a huge blow to economic activity.
The deep contraction in Q1 was expected, Raiser said, adding that economic growth in the country for the rest of the year will largely depend on external demand as well as the effectiveness of domestic policy response.
Dominik Peschel, head of the economics unit for the Asian Development Bank resident mission in China, noted that China has registered recovery in industrial production in March, which was surprising.
Official data showed that the industrial output in China edged down 1.1 percent year on year in March, narrowing by 12.4 percentage points from the drop in the first two months.
"This suggests that the resumption of work in industry has progressed well overall," Peschel said.
The country has acted decisively to limit the adverse impact of the COVID-19 shock on the domestic economy, Peschel said, adding that further temporary measures to stabilize jobs, income and consumption would support the recovery of the economy and strengthen its resilience.
Peschel also stressed the importance of reforms for the country to support long-term growth as debt level in the country would inevitably increase as a result of short-term stimulus.
"In this context, the task for policy makers is to design policies that work effectively in such a new environment," Peschel said.