Per capita GDP in 14 Chinese cities hits $20,000
Share - WeChat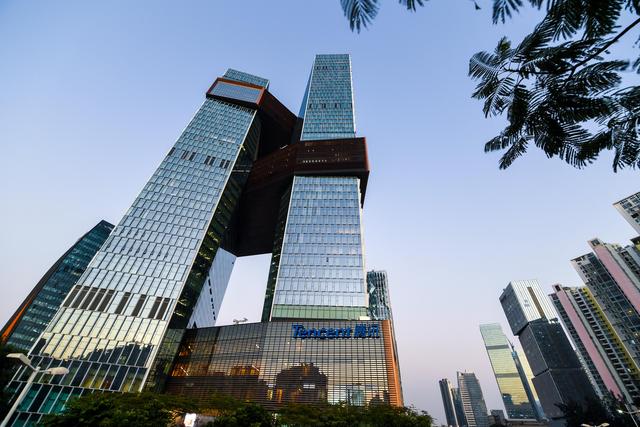 The per capita GDP of 14 cities in China reached $20,000 in 2019, with Shenzhen, Wuxi and Suzhou taking the top three spots, according to 21st Century Business Herald.
The 14 cities, with a population of 143 million, range from first-tier cities such as Beijing, Shanghai to second- and third-tier cities such as Changzhou, Zhuhai and Erdos.
Changsha in Hunan province and Foshan in Guangdong province saw per capita GDP cross over $19,000, coming close to joining the top group.
Per capita GDP is an important indicator of a region's economic wellbeing. Shenzhen, the first city in China to record per capita GDP hitting $10,000 in 2007, took only six years to double the number to $22,112 in 2013, and retained its crown in 2019 with highest per capita GDP at $29,498. GDP of $20,000 is generally regarded as a threshold to developed economies.
Shanghai delivered the strongest economic performance last year, registering the GDP of 3.82 trillion yuan, however, reported its per capita GDP of $22,800, ranking eighth, following Beijing, with per capita GDP of $23,800. Gunangzhou's per capita GDP reached $22,700, taking the ninth spot.
It is worth noting that some cities with less GDP volume than Beijing, Shanghai and Guangzhou, generated higher per capita GDP.
Southeastern cities Wuxi and Suzhou in Jiangsu province saw per capita GDP of $26,100 and $25,900, respectively. Empowered by strong manufacturing industry pushing forwarded the economy, the two cities won two spots in the top three list.
However, Chongqing, Chengdu and Tianjin, which were all in the top 10 cities with highest GDP volume, witnessed relatively lower per capita GDP. Chongqing, a city of 30 million people, ranked 29th on the list. "The urbanization rate of Chongqing is only 66.8 percent, and a large number of people are not employed in urban areas. Therefore, it is necessary to coordinate urban-rural economic and social development," said 21st Century Business Herald.
Zhuhai and Erdos, two small-sized cities with only 2 million population, generated over $20,000 per capita GDP in 2019, occupying fourth and fifth spots on the list.
Zhuhai in Guangdong province, the coastal city in southeastern China, is driven by manufacturing economy with six main sectors, including home electronics, digital information, energy, bio-medicine, precision machinery manufacturing and oil processing. Gree, the world's largest air-conditioning company, is based in Zhuhai.
Erdos is a typical natural resources-dependent city with coal sector still playing a critical role in its economy. In the first half of 2019, the profits generated from coal industry accounted for more than 70 percent of the total industrial profits of Erdos.
According to 21st Century Business Herald, per capita GDP is not only related to the total economic volume and employed population size, but also closely ties to the cities' industrial structure. The higher the added value of the industry can generate, the higher output of per capita will be.