Recording transformations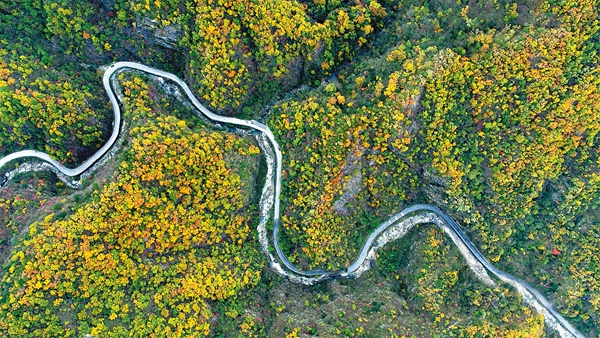 China's documentaries have endured strains in recent years and face challenges and opportunities amid the COVID-19 outbreak, Wang Kaihao reports.
The country's documentary creators are facing hardships and prospects, an annual Beijing Normal University report suggests.
They grossed 6.66 billion yuan ($940 million) in 2019, a 3.3 percent increase compared with the previous year, according to the Study Report of the Development of Chinese Documentaries (2020) initiated by Zhang Tongdao, a veteran documentary director and Beijing Normal University media professor, that's supported by scholars nationwide.
That's the slowest increase in a decade.
Zhang says documentaries' unsatisfactory big-screen performances are the greatest obstacle.
They generated only 149 million yuan domestically last year, a 72 percent decrease compared with 2018. It was the lowest amount since 2016.
Only 19 domestically produced documentaries were screened in mainstream cinemas, contributing 53.2 million yuan in box-office revenue.
Four Springs tops the list at 11.5 million yuan.
The documentary, in which the director records reunions with his parents in his hometown in Guizhou province over the years, reflects life changes through happy and disorienting moments.
It was rated 8.9 out of 10 on Douban.com, China's major film-and-TV criticism website.