BP, CRC sign cooperation agreement
Share - WeChat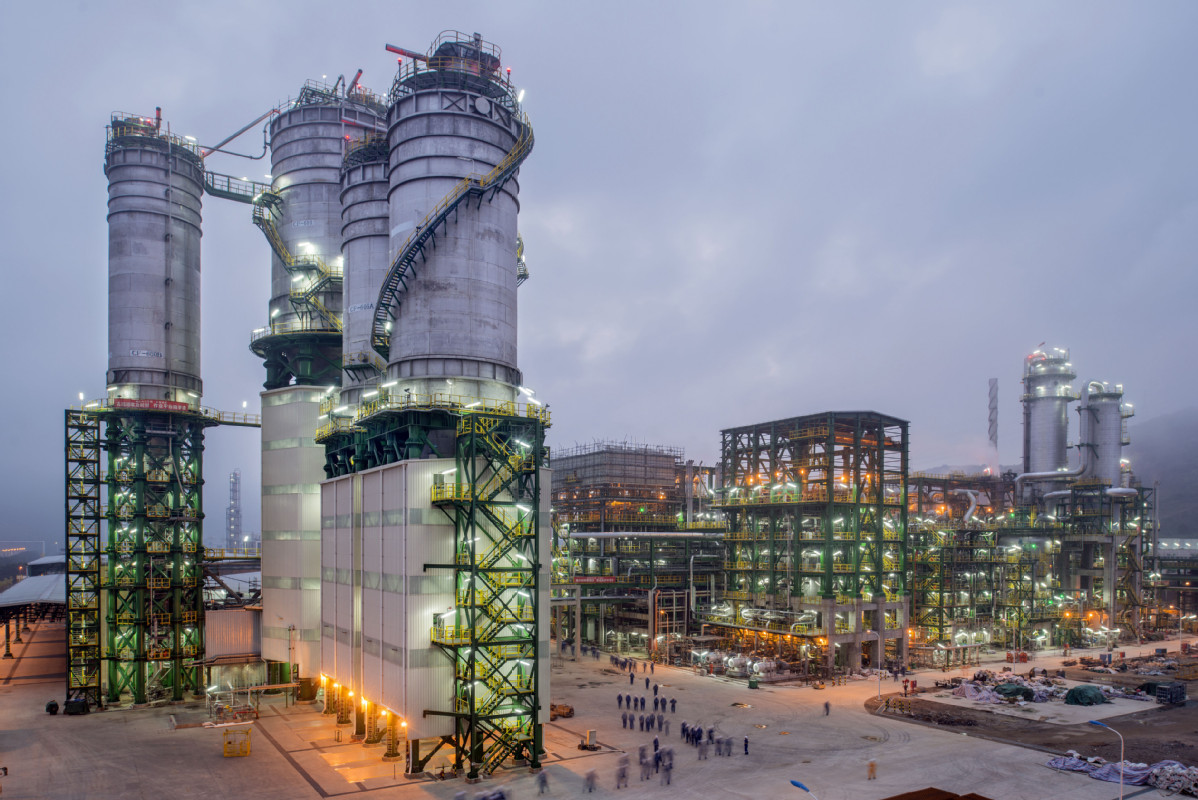 BP Plc, the British energy giant, signed a strategic cooperation agreement with China Resources Chemical Innovative Materials Holdings Ltd (CRC) to enhance cooperation on purified terephthalic acid sourcing and the development of the polyester value chain, the London-headquartered company announced on Tuesday.
CRC, a subsidiary of centrally-administrated State-owned enterprise China Resources (Holdings) Co, is already an important customer for BP's production of PTA in China. The company is also one of China's major producers of PET (polyethylene terephthalate) plastic.
PET is a type of polyester plastic used widely for beverage and food packaging, and PTA is one of the key raw materials for its production.
Under the new partnership, both companies have agreed to explore further opportunities to work together. Along with this agreement, BP also agreed to invest in and become a shareholder of CRC.
"BP and CRC already have a close and longstanding relationship and we look forward to building on it further. We can see opportunities to work together to streamline and increase collaboration along the polyester value chain, improving flexibility and efficiency and creating value," said Luis Sierra, CEO for BP's Global Aromatics Unit.
Established in 2007, CRC is a major producer of non-fiber-grade polyester. With production centers based in Changzhou, Jiangsu province and Zhuhai, Guangdong province, its manufacturing facilities have an annual capacity of 2.2 million metric tons of PET.
BP is a major player in the production of PTA, with its own highly efficient proprietary technology. With current annual production capacity of 2.4 million tons, its Zhuhai plant in southern China is BP's biggest PTA production site globally. The technology uses less water and produces less solid waste, BP says.
"By deploying leading technologies and business models with CRC in the polyester value chain, we hope to create a more competitive and sustainable future together," said Yang Xiaoping, BP's president for China.