China to provide $20m to WHO, $10m to regional anti-virus efforts
Share - WeChat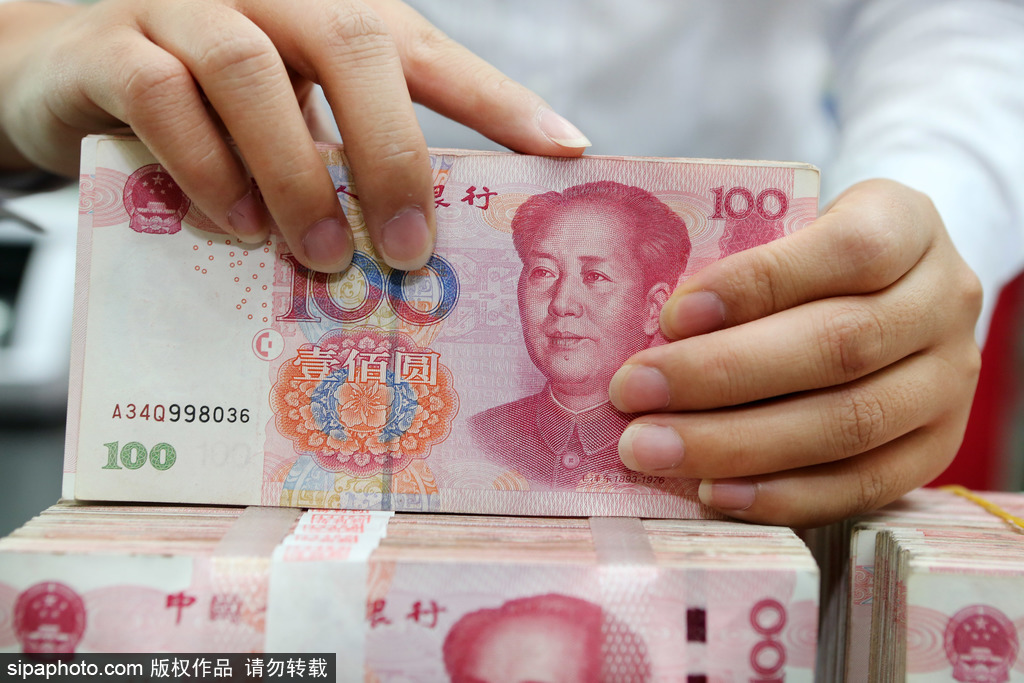 China will contribute $20 million to the World Health Organization (WHO) and use $10 million of a fund from the Asian Development Bank (ADB) to support the regional projects for controlling the coronavirus pandemic, according to the Ministry of Finance on Friday.
The nation will continually offer help to developing countries severely hit by the COVID-19 pandemic under the "South-South Cooperation" framework, said a statement on the ministry's website.
The ministry pledged to endorse the G20 Action Plan, in response to the requirements of poor debtor countries, and start bilateral talks on the temporary debt repayment suspension. A spokesman of the ministry called on multilateral and private creditors to take actions immediately.
China supports the G20 leaders' agreement on a suspension of bilateral government loan repayments for the world's poorest countries. G20 members need to t provide fast and temporary supports on the debt restructuring of low-income countries, following the "market contracting" rules of international financing and avoiding moral hazard.
The suspension of debt repayments should respect and balance the willingness and interests of both creditor and debtor countries, as well as other stakeholders, the statement said.
China's fiscal measures, including tax relief and direct subsidies for the epidemic control work, have been included in the G20's $5 trillion economic stimulate plan, it said.
Finance Minister Liu Kun said at a video conference meeting of the G20 finance ministers and central bank governors on Wednesday that China supported the suspension of debt repayment for the poorest counties and pledged to contribute to the plan. He called on multilateral development banks to participate, too.
"China will take a more proactive fiscal policy, raise the fiscal deficit ratio, issue special central government bonds, increase the quota of local government special bonds and continually implement tax and fee cut policy," Liu said.
"All members should cooperate and intensify policies to offset shocks, through conducting strong fiscal and monetary policies and jointly maintaining stability of global industrial chains, to prepare for economic recovery," he added.