Influencing the future
Share - WeChat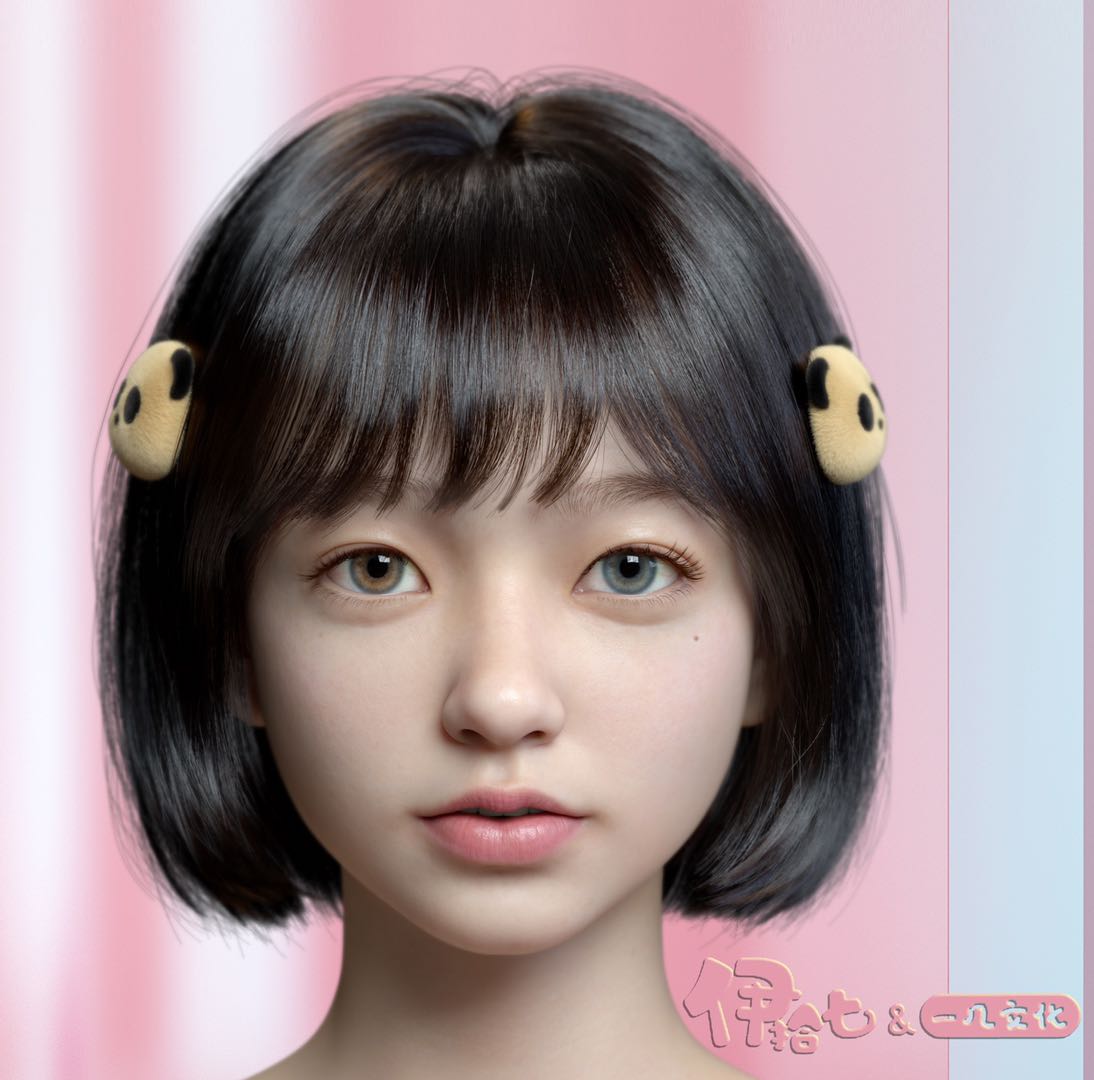 Born in Chengdu, Sichuan province, Yi Shiqi has accumulated nearly 10 million followers on video-sharing platform Douyin, also known as Tik Tok. Every two days, she updates her feed with a short clip illustrating the funny, sitcom-like relationship she has with her boyfriend.
Except that she's not real. She is just a character simulated by computer.
"We designed her as a neighborhood girl, who is a little lazy, and cares about looks and money like most people do," Song Wei, founder of Chengdu Yiji Culture Technology Co, Yi's developer, says.
The company has recently received an angel investment from The Force Capital worth millions of yuan.
"The fund will be used for Yi's content incubation and commercialization, including livestreaming, vocal database development and song release," she says, adding that in the future, they will "sign" new virtual idols to build a "virtual star agency".
Lu Yuxiang, founder of The Force Capital in Chengdu, says that Yi's team combines creative content and Yi in a way which is vital for building virtual idols. Opened in May last year, Yi's Douyin account was recently valued at over 11 million yuan ($1.6 million).