Beijing water operator reports revenue gains in 2019
Share - WeChat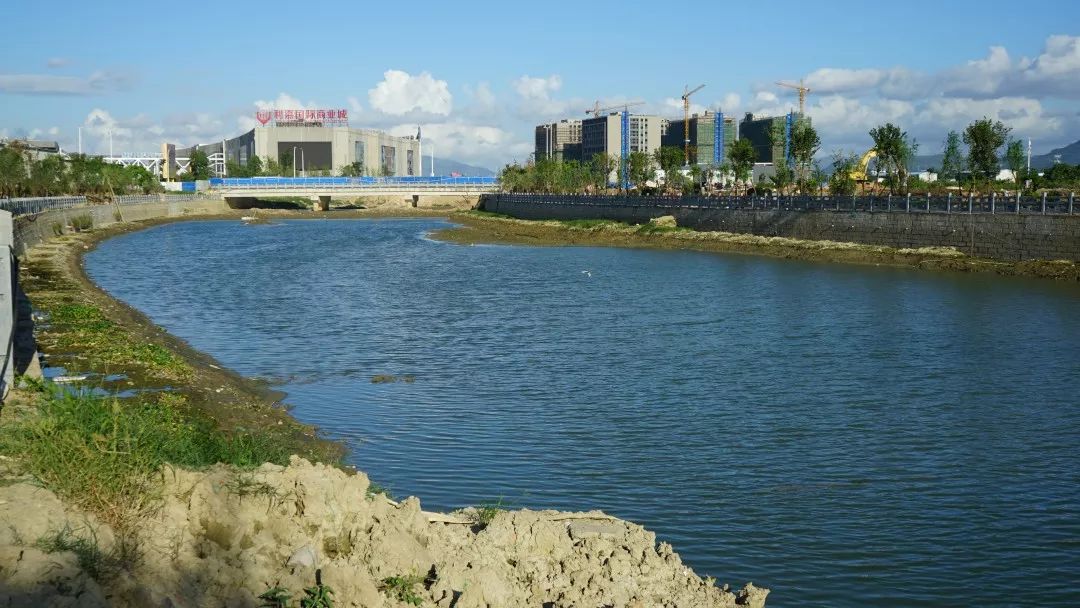 Beijing Capital Co Ltd, the world's fifth-largest and the country's second-largest water operator, reported revenue of more than 14.9 billion yuan in 2019, 20 percent up compared with the same period in the previous year. Total profit reached 1.598 billion yuan ($227.17 million), up 25 percent year-on-year.
Environmental business revenue reached 14.6 billion yuan, 98 percent of total revenue. Business relating to water affairs witnessed a year-on-year increase of 29 percent, and solid waste business was up 15 percent.
The company said its research and development expenditures last year rose 71 percent year-on-year, to 48.5 million yuan.
Established in 1999 and listed on the Shanghai Stock Exchange in April 2000, the company has been conducting business in fields including municipal water supply, sewage treatment and integrated pipe network construction.
It has gradually built an environmental improvement system covering the whole industry chain, including water resources, water recycling, sea water desalination, comprehensive improvement of water environment, sludge treatment, solid waste treatment and recycling from urban cities to rural villages in over 80 cities and 3,000 villages. It has a combined water treatment capacity of 20 million tons per day and serves more than 40 million people.