French top leagues reach agreement on temporary reduction of wages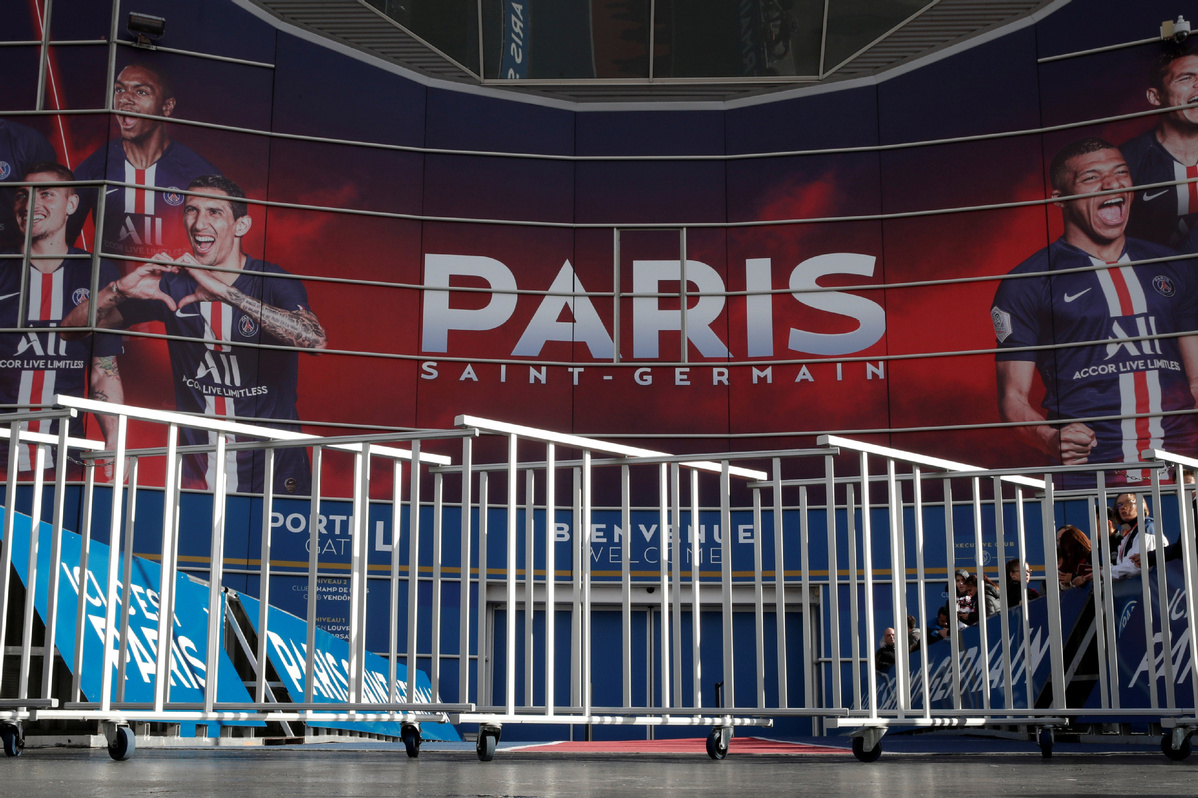 PARIS - Clubs and players in France's top two football leagues Ligue 1 and Ligue 2 have reached a non-binding agreement on a temporary pay cut amid the COVID-19 crisis, the National Union of Professional Footballers (UNFP) said on Tuesday.
The players were also guaranteed that they would earn the remainder of their salary once the TV rights agreement is fulfilled.
Broadcasters Canal+ and beIN Sports have suspended the payment of TV rights, the clubs' main source of revenue since the season was put on hold since mid-March.
"The idea is that players defer a part of their April wages to allow clubs to cope," during what he called a "dramatic health situation," UNFP president Philippe Piat said.
The arrangement cannot be legally enforced under French labor law, but Piat expects "a large majority will not go against" the agreement.
In detail, wages will be provisionally cut on a sliding scale starting at 20 percent. The highest-paid players will be affected most according to the adjustment.
For the 70 percent of the players whose monthly gross salary is less than 10,000 euros, they will keep their entire remuneration. The decrease will be 20 percent for those between 10,000 and 20,000 euros, 30 percent for between 20,000 and 50,000 and 40 percent for between 50,000 and 100,000.
Those who earned over 100,000 euros monthly will see their wages drop by 50 percent.
All of this must now be approved by the Board of Directors or the General Assembly of the Ligue de Football Professionnel (LFP).