Smartphone makers unfazed by rising international challenges
Share - WeChat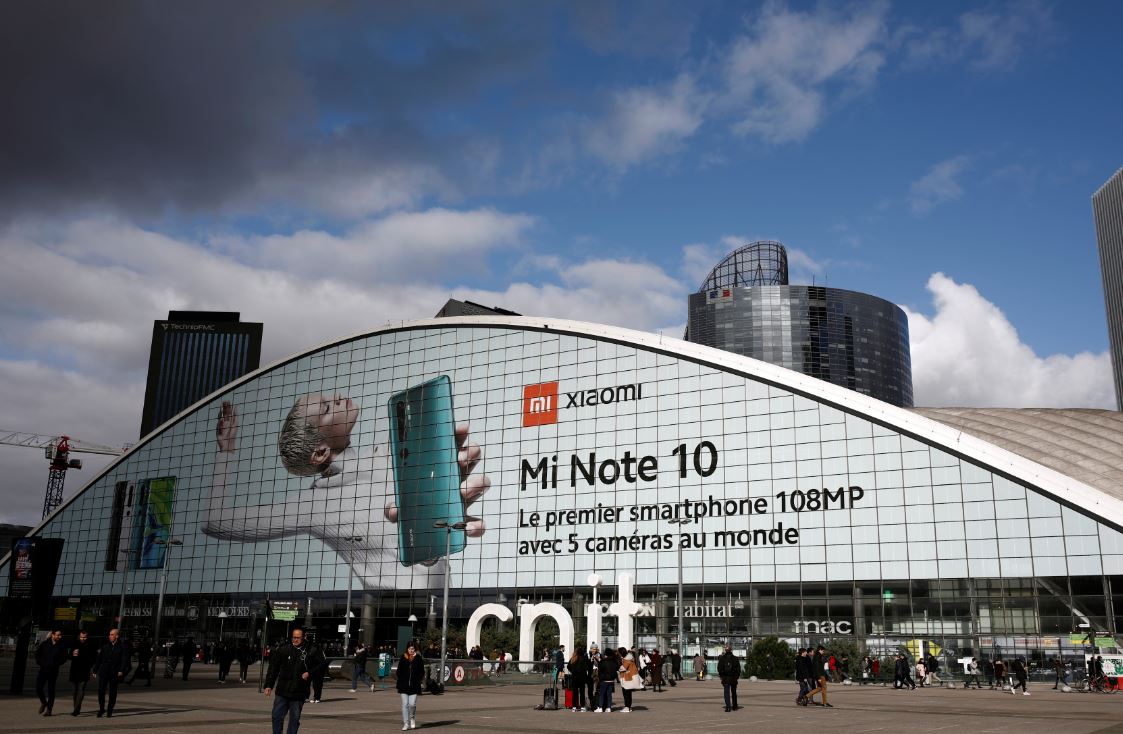 Chinese smartphone makers may face short-term challenges due to the novel coronavirus lockdowns but demand for their cutting-edge devices remains robust globally over the long term, industry experts said on Tuesday.
Wang Xiang, president of Xiaomi Corp, said the company's smartphone business may take a hit in April and May due to the crimped demand.
"But that does not mean demand will be wiped out, it is just a temporary delay," Wang said.
"Our experience in the China market, where the novel coronavirus outbreak has largely been controlled, shows that consumers have a sustained demand for smartphones."
According to Wang, currently, Xiaomi does not anticipate any major effect on its global supply chains. However, risks do exist for some non-direct suppliers, namely raw material suppliers in countries such as Malaysia and the Philippines, he said.
The senior executive said that the most difficult time has passed, as the Chinese smartphone market is recovering faster than the company had expected.
Wang's comments came after Xiaomi ended 2019 on a high, reporting a 27.1-percent year-over-year jump in fourth-quarter revenue, aided by overseas expansion, beating analysts' expectations. The company said sales in the fourth quarter jumped to 56.5 billion yuan ($8 billion), up from 44.42 billion yuan in the same quarter a year earlier.
But with overseas confirmed cases of COVID-19 increasing, many countries have adopted steps to lock down some cities. India, for instance, has ordered a "complete" lockdown of its 1.3 billion people since late March for 21 days. The move has posed big challenges for Chinese smartphone makers, as they account for over 50 percent of the world's second-largest smartphone market.
In response, top-selling players like Xiaomi and Realme, another Chinese smartphone vendor, are asking the Indian government to classify handsets as an essential commodity that can be delivered to customers through e-commerce platforms amid the 21-day national lockdown.
According to a recent study by market research company Counterpoint Research, global smartphone sales fell by 14 percent in February year-on-year, which, surprisingly, was better than last year's number.
Overall, global smartphone sales in February showed weakness in many markets as consumers became cautious. "But with the growth of online channels, we saw sales shifting from offline to online," the Counterpoint study said.
Peter Richardson, vice-president of Counterpoint, said smartphones are now seen as a vital part of daily life-especially for those enduring extended periods of isolation or remote working.
"While people may delay purchases due to the coronavirus pandemic, especially in the early part of the crisis when the disruption and uncertainty are both high, they will still replace their smartphone at some point. This means that sales will not be entirely lost-just delayed," Richardson said.
Another Chinese smartphone maker Oppo said the market demand is not as pessimistic as many had expected.
Wu Qiang, global marketing president at Oppo, said: "I think this year's global smartphone market may be flat like it was last year. In 2019, about 340 million to 360 million smartphones were shipped.
"In 2019, we witnessed 200-percent year-on-year growth in sales in Europe, and 60-percent growth in India," Wu said. "This year, we will start exploring new markets, including Germany, Portugal, Belgium, Romania and Mexico."