Doctor's WeChat group offers encouragement
Share - WeChat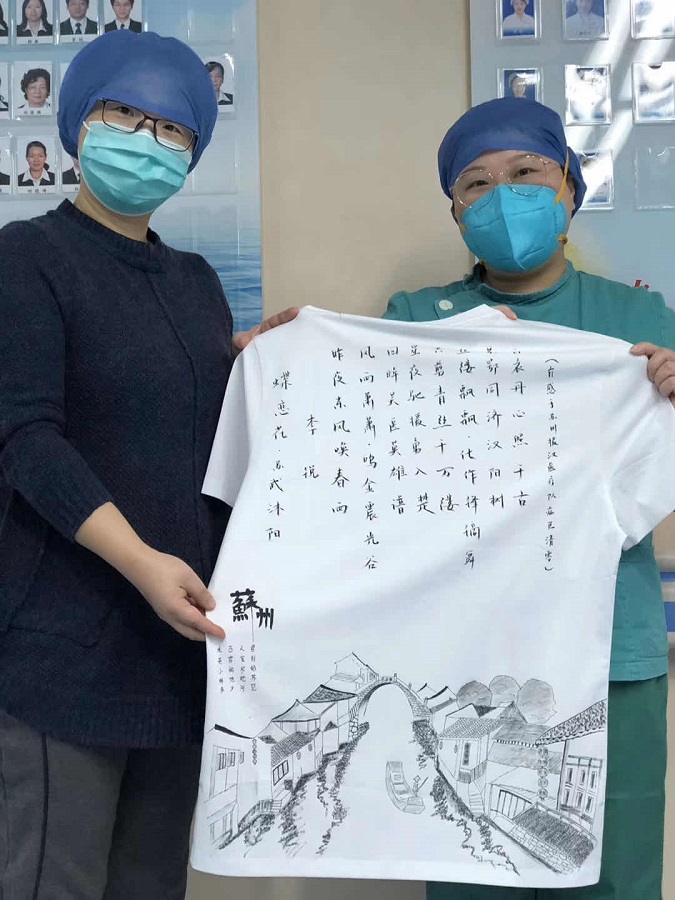 A WeChat group set up by a doctor for his 58 former patients and his colleagues has been busy round-the-clock.
Li Rui's patients have all been discharged from Tongji Hospital in Wuhan, Hubei province, where he worked for the past two months.
"Many of the patients who have been discharged are senior citizens with chronic diseases. They have many questions concerning their health, and answering them aids their recovery," said Li, 44. He was sent to Wuhan from the Digestive Internal Medicine Department at the No 1 Hospital Affiliated with Suzhou University in Jiangsu province.
"The patients have been taking medication for a long time. After being treated for novel coronavirus pneumonia, some of their medication needed to be adjusted.
"They are also worried about whether they will have a relapse, so it helps to greatly reassure them when we provide the necessary scientific knowledge about the disease," Li said.
Doctors in the WeChat group also tell their former patients how to disinfect their homes and the rooms they are staying in at designated quarantine hotels, and how to protect themselves and stay healthy as they recover.
On Tuesday, Li left Wuhan for Suzhou, but the services offered by the WeChat group are continuing. Since it was launched, it has received more than 1,000 inquiries.
"My colleagues and I answer every one. People feel much more secure when we do this," said Li, one of the 349 doctors and nurses sent to Hubei from Suzhou.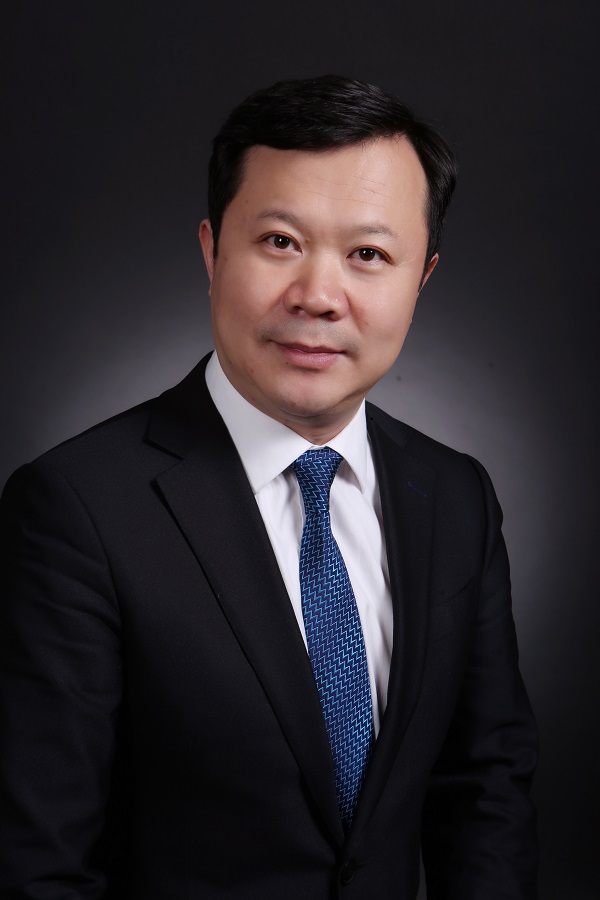 Senior citizens have been particularly vulnerable to the virus, and they comprise the largest proportion of those discharged from hospitals, both in China and overseas.
For example, on March 10, a 103-year-old woman was discharged from a hospital in Wuhan, while 17 days later, a 101-year-old man was sent home from a hospital in Rimini, Italy.
According to guidelines published by the National Health Commission, senior citizens need greater care and psychological intervention if they become infected by the virus, as they tend to feel more anxious and depressed.
Li named the WeChat group "Su Wu Mu Yang", which translates as "Suzhou and Wuhan both bathed in sunshine".
He and his colleagues have offered encouragement to former patients, initiating conversation by asking questions such as "How are you feeling today?" or "How are you doing at home?"
Cards printed with images of gardens in Suzhou, on which doctors write their best wishes, has been prepared for every patient who has been discharged.
Gong Lanlan, one of Li's patients, burst into tears when she was given a card. "The words on it are so encouraging," she said.
Li said his patients-and all the people he has worked with in Wuhan-are heroes. He wrote in his diary: "Cherry blossom in Wuhan is blooming and the beds are emptying. We all expect the day to arrive when we can take off our masks."
He also wrote that he would have a group photo taken when he returned to Wuhan. He will have it framed along with his favorite words from The Count of Monte Cristo by the French author Alexander Dumas: "All the wisdom of human beings are included in these two words-'wait' and 'hope'."