China's non-manufacturing PMI picks up in March
Share - WeChat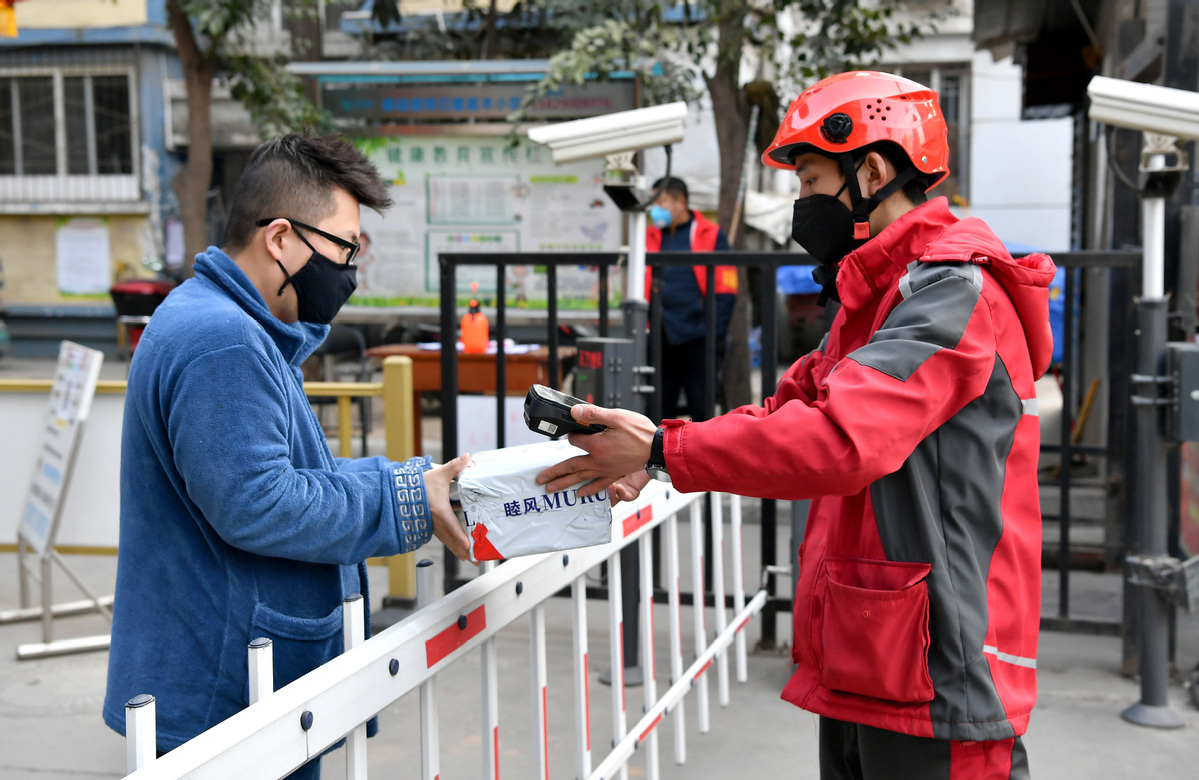 BEIJING - The purchasing managers' index (PMI) for China's non-manufacturing sector came in at 52.3 in March, up from 29.6 in February, the National Bureau of Statistics (NBS) said Tuesday.
A reading above 50 indicates expansion, while a reading below it reflects contraction.
The rebound resulted from the restoration of production and life order, with the positive trend of containing the novel coronavirus outbreak, said NBS senior statistician Zhao Qinghe.
In breakdown, 20 of the surveyed 21 industries of the non-manufacturing sector edged up except the securities industry.
The sub-index for business activities in the service sector stood at 51.8, surging 21.7 points from the previous month. Rapid expansion was seen in industries such as transportation, retail sales and banking.
However, the reading of consumer-oriented service industries was 50.2, 1.6 points lower than the overall index, as the epidemic put a damper on industries like tourism, catering and entertainment.
The sub-index for service-sector business expectations rose to 56.8, up 17.1 points month-on-month. The sub-indices of postal services, retail sales and telecommunications were above the overall level.
The construction sector rallied with the sub-index climbing 28.5 points to 55.1 in March. The reading of construction business expectations rose to 59.9, revealing enterprises' buoyed confidence about future market development.
Tuesday's data also showed the PMI of China's manufacturing sector stood at 52 in March from 35.7 in February.