Top 10 education industry billionaires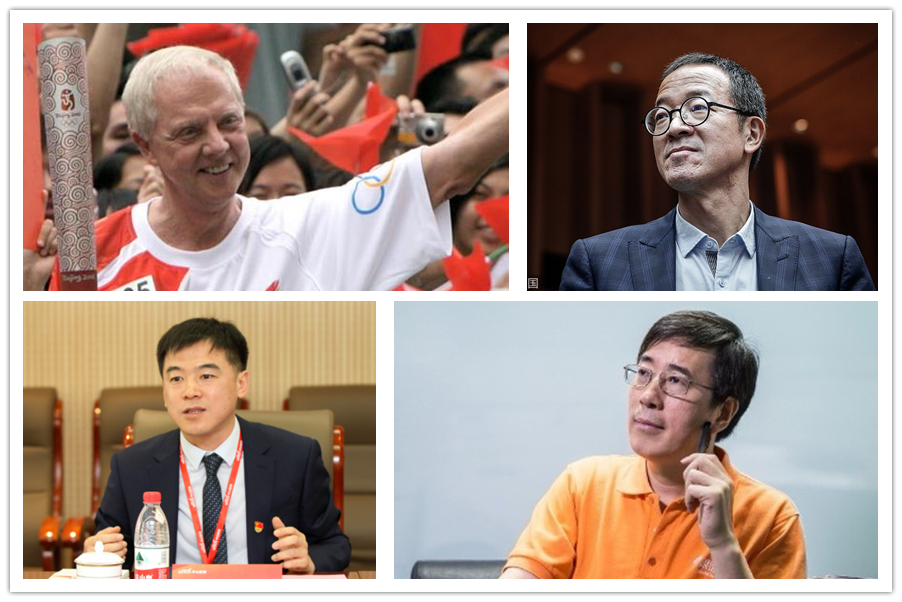 China has the most billionaires in the world from the education industry, accounting for 63 percent of the total, according to the Hurun Global Education Rich List 2020, jointly released by the Hurun Research Institute and Hurun Education.

The Hurun Research Institute found 19 billionaires from the field of education, among which 12 came from China. These billionaires came from 15 companies, with a total wealth of $55 billion and an average wealth of $2.9 billion. The average age was 55.
Among the top 10, seven came from China, including the top three. Let's see who they are.