Regulator announces new regulations on insurance asset management products
Share - WeChat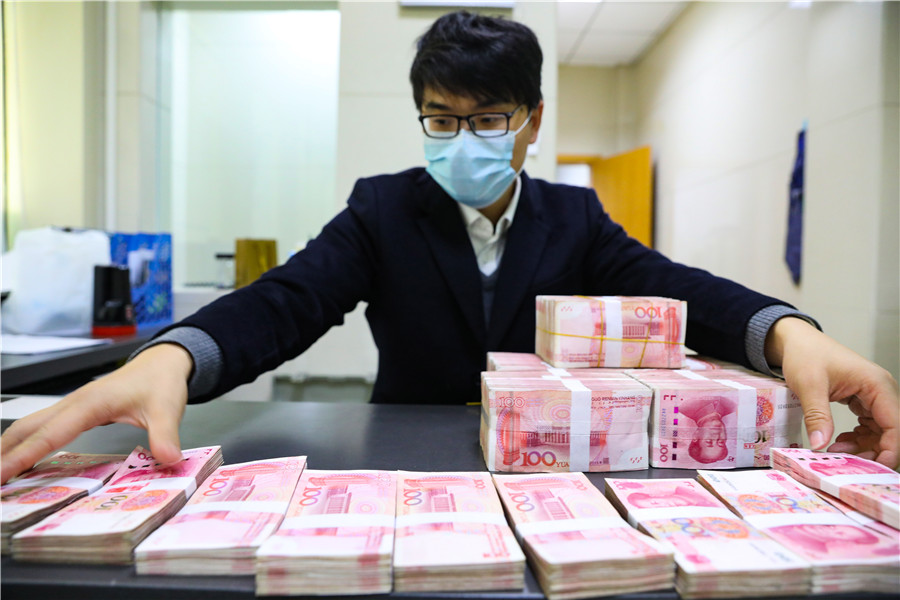 China launched new rules on insurance asset management products on Wednesday to unify regulatory standards for such products and encourage insurers to better serve the real economy by injecting long-term funds into capital markets.
Taking effect on May 1, the new regulations specified the scope of investment for insurance asset management products, which are positioned as private equity products mainly targeting insurance institutions and other qualified investors.
The China Banking and Insurance Regulatory Commission spelled out the qualifications for investors in such products. For instance, a natural person should have at least two years of investment experience and meet one of the three requirements below: Household net financial assets of the person are no less than 3 million yuan ($422,181); household financial assets of the person are no less than 5 million yuan; or the average annual income of the person is at least 400,000 yuan during the last three years.
Qualified institutional investors include administrators of basic pension funds, social security fund and enterprise annuities.
The new rules will shore up weak links in supervision by supplementing overarching guidelines launched by China's central bank in 2018 to tighten supervision of asset management products issued by various financial institutions including banks, securities firms, trust firms and insurance asset management companies, industry experts said.
The launch of the new regulations will be helpful in standardizing the development of insurance asset management products, expanding the investment channels for long-term funds, and strengthening post-event supervision. It will encourage long-term funds to participate in capital markets and to support infrastructure projects, thus improving the quality and efficiency of long-term funds to serve the real economy, the part of the economy that produces goods and services, said the China Banking and Insurance Regulatory Commission in a statement posted on its website.
The regulator also simplified the procedure for issuance of insurance asset management products.
By the end of 2019, the outstanding balance of insurance asset management products amounted to 2.76 trillion yuan. Among the total, the balance of debt investment plans reached 1.27 trillion yuan, the balance of equity investment plans was 120 billion yuan, and the balance of portfolio insurance asset management products was 1.37 trillion yuan.
Debt and equity investment plans were mainly dedicated to infrastructure projects including transportation, energy and water conservancy. Portfolio insurance asset management products were mainly invested in equities and bonds, as part of regulatory efforts to guide long-term capital toward participation in capital markets, according to the CBIRC.