Saudi Arabia to impose curfew to curb coronavirus spread
Share - WeChat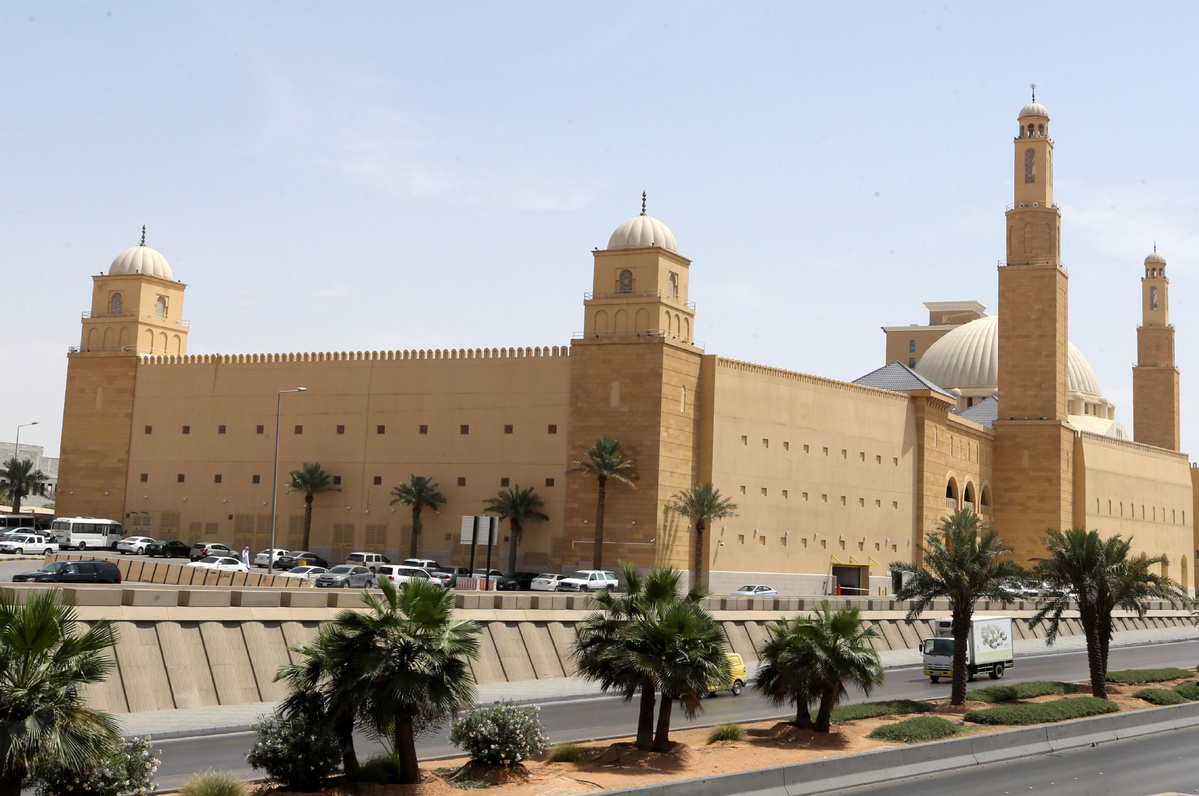 RIYADH - Saudi Arabia will start a curfew from Monday evening to curb the spread of the novel coronavirus.
Saudi King Salman bin Abdulaziz Al Saud ordered the curfew from 7 pm to 6 am for 21 days, the Saudi Press Agency reported.
He assigned the Ministry of Interior to take the necessary measures to implement the curfew.
The order exempts employees of vital occupations of the public and private sectors whose work requires continued performance during the curfew period.
The decision was taken after Saudi Arabia confirmed 119 new coronavirus cases on Sunday, bringing the total number of infected cases to 511, the Health Ministry said in its official Twitter account.
The Saudi king also ordered concerned authorities to urge citizens to stay at home during the coming period as public health has become one of the most important duties in the country.