Pinduoduo provides 300m yuan in farm supply subsidies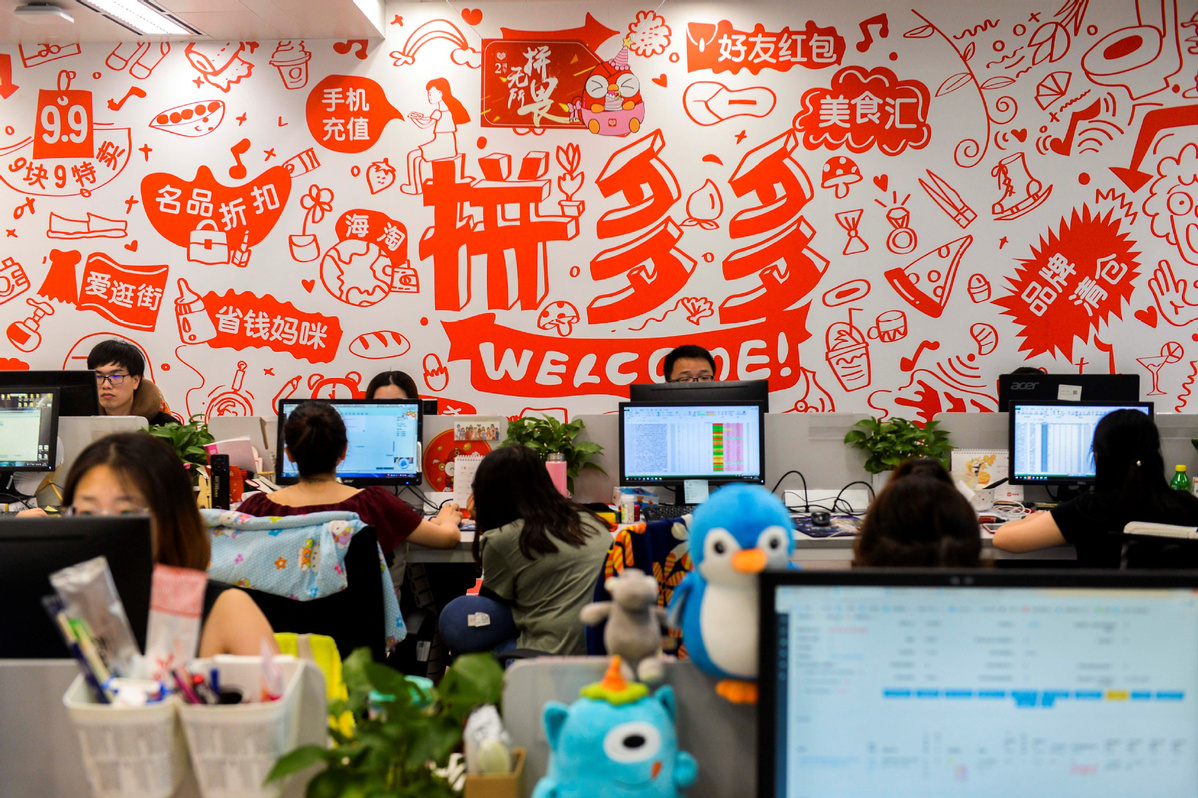 SHANGHAI - China's fast-growing online group discounter Pinduoduo on Tuesday launched 300 million yuan ($42.86 million) in discounts on farm supplies to ensure this year's spring plowing.
More than 15,000 subsidized products have been put on Pinduoduo's platform for direct sale, including agricultural machinery, plastic films, seeds, fertilizers and other producer goods, which are expected to cover more than 666,000 hectares of arable land.
The company will also join hands with the National Engineering Research Center for Information Technology in Agriculture, China Agricultural University and domestic agricultural resources e-commerce platform DFS168.com to provide online training courses and free one-on-one offline service for 4 million farm operators.
Pinduoduo had nearly 590,000 active merchants supporting more than 12 million farmers nationwide as of the end of last year. It saw an annual gross merchandise volume of 1.01 trillion yuan in 2019, representing an increase of 113 percent year on year.
Founded in 2015, the e-commerce platform is known for offering bulk purchase deals with big discounts and enjoys a huge consumer base in rural areas and small cities. It started trading on the Nasdaq Stock Market in July 2018.