Jewelry designer inspired by Wuhan's iconic landmarks
Share - WeChat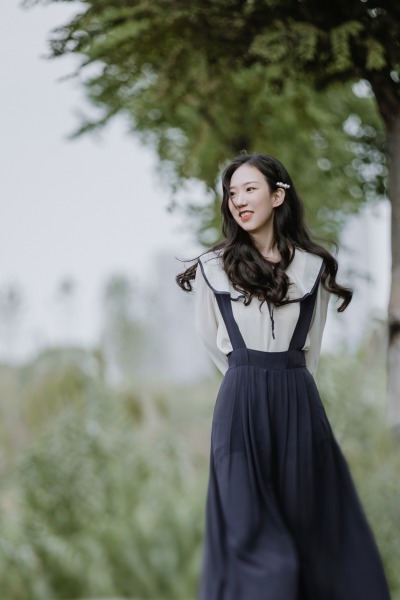 Fang Longhuizi first arrived in the provincial capital of Central China's Hubei province eight years ago as a freshman of the Gemmological Institute at the China University of Geosciences in Wuhan. The city is about 600 kilometers away from her hometown, Yangzhou, East China's Jiangsu province. The stark contrast of the two cities, in terms of the temperature, food and culture, didn't stop her falling in love with Wuhan and, as a jewelry designer, she soaked up the atmosphere.
Because of the novel coronavirus outbreak, Wuhan went into lockdown on Jan 23. On the same day, Fang was due to travel back to Yangzhou to celebrate Spring Festival with her family. She could have left the city that day for her hometown, but she chose, like many other people who had to change their schedules for the Lunar New Year, to stay in the city with her husband.
"There were many different emotions emerging around about the outbreak, especially negative ones, such as fear, isolation and anger," says Fang, 26, a teacher at the university, where she obtained her bachelor and master's degrees in jewelry design. "I felt very sad and I realized how much I love the city and how much I miss the beautiful things about it."
To demonstrate her love for the city, Fang has released a set of drawings, titled This Is Wuhan, mostly designs of necklaces, showing the place as a city of colorful culture, with layers of geographic, historic and artistic connotations.
One Feb 21, she released the first nine pictures on micro-blogging platform Sina Weibo, which were widely shared by other users. The city's iconic landmarks, such as the Yellow Crane Tower and the Yangtze River Bridge, and its tourist attractions, including metasequoia trees and cherry blossoms, have all become Fang's inspiration for her design.
"I love the way the designer portrays the city," commented a fan under her post. "As a Wuhan native, I cannot wait to walk on the crowded streets again and taste the local food after the outbreak ends." Another user wrote: "Every year I go to Wuhan University to enjoy the view of the cherry blossoms. Spring has arrived and the cherry blossoms again. Everything will be fine."