Pomellato follows handmade tradition
Share - WeChat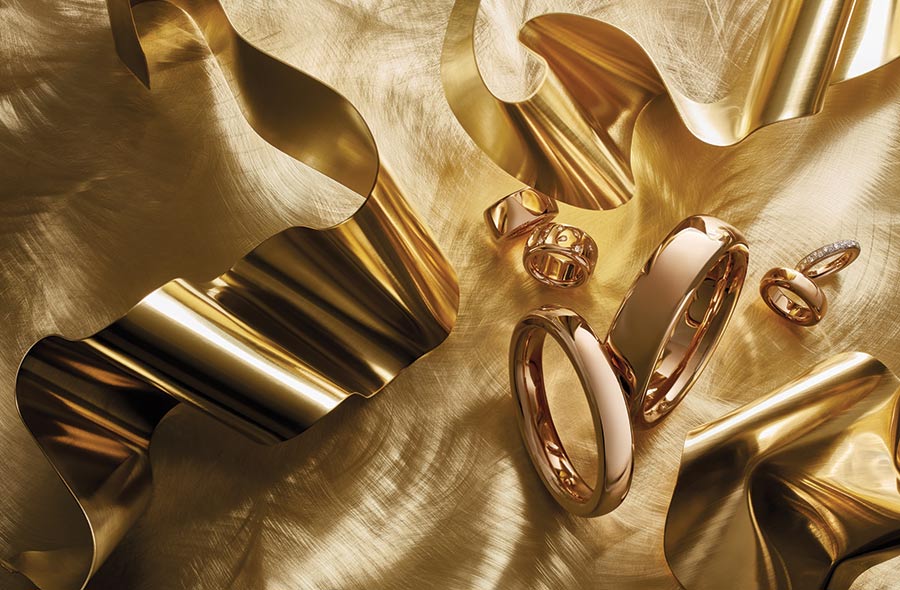 Pomellato Group CEO Sabina Belli is walking the path of culture.
During her trip to Beijing this November, she made time to visit the Great Wall, the Winter Palace, and of course the Forbidden City. She said the beauty of the city fascinated her. "I love the idea here in Beijing you can actually witness part of this incredible history and culture," she said.
Not surprisingly, Pomellato hand-makes every product to pass on traditional craftsmanship. Belli claims such a tradition follows the intent of the group's founder — Pino Rabolini, heir to his family's goldsmithing legacy.
"For over 53 years, we've been making our products this way. And with new generations coming onboard and reproducing the techniques of the old days, mixing with more modern technologies and so on, we are very proud," Belli said.