Realme announces new 5G smartphone
Share - WeChat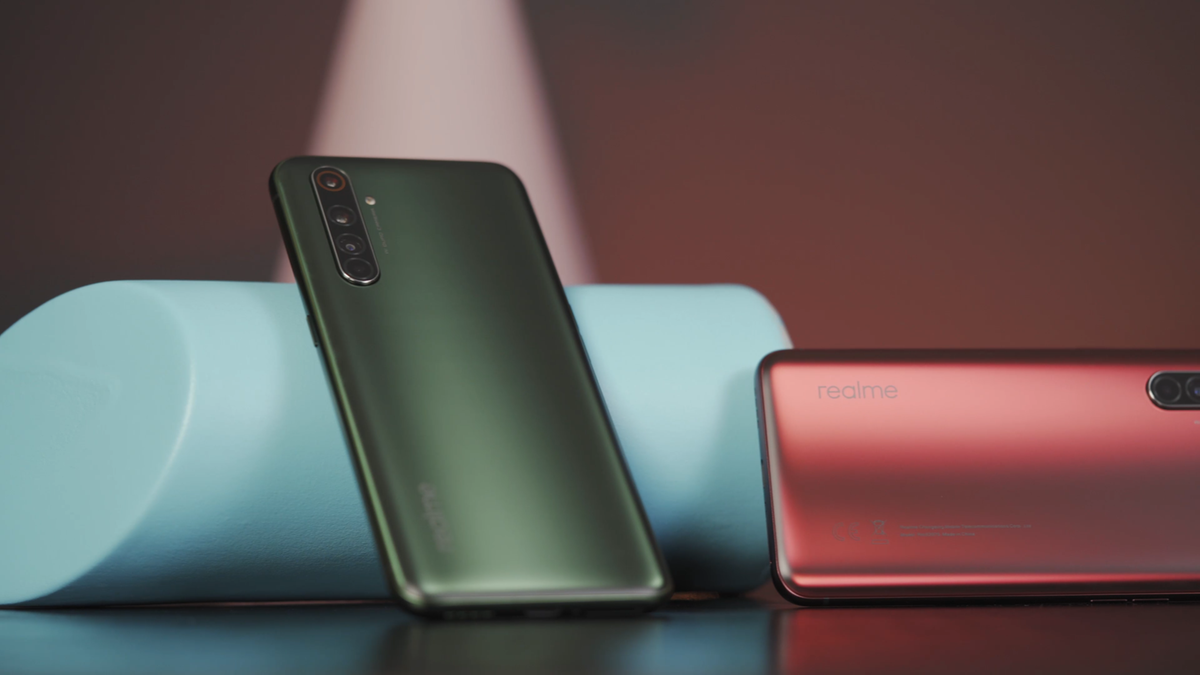 Realme, arguably the world's fastest-growing smartphone brand, unveiled its latest 5G smartphone in China on Thursday as it announced its products are now available in 27 countries and regions.
The company said it plans to enter more than 90 percent of European markets by the end of this year. It is now the fourth-largest smartphone vendor in India, Indonesia and the Philippines, Realme said.
Priced from 3,599 yuan ($515.6) in China, Realme X50 Pro 5G represents the latest push by the company to popularize 5G handsets in the country, which is kicking off large-scale construction of 5G networks.
Xu Qi, vice president of Realme, said the company aims to be a tech trendsetter by focusing on integrating popular culture with technology.
Realme X50 Pro 5G is powered by US tech giant Qualcomm Inc's Snapdragon 865 chip, and comes with a sleek screen, flash charging and fancy design.