Shanghai offers over 50b yuan of loans to virus-hit industries, SMEs
Share - WeChat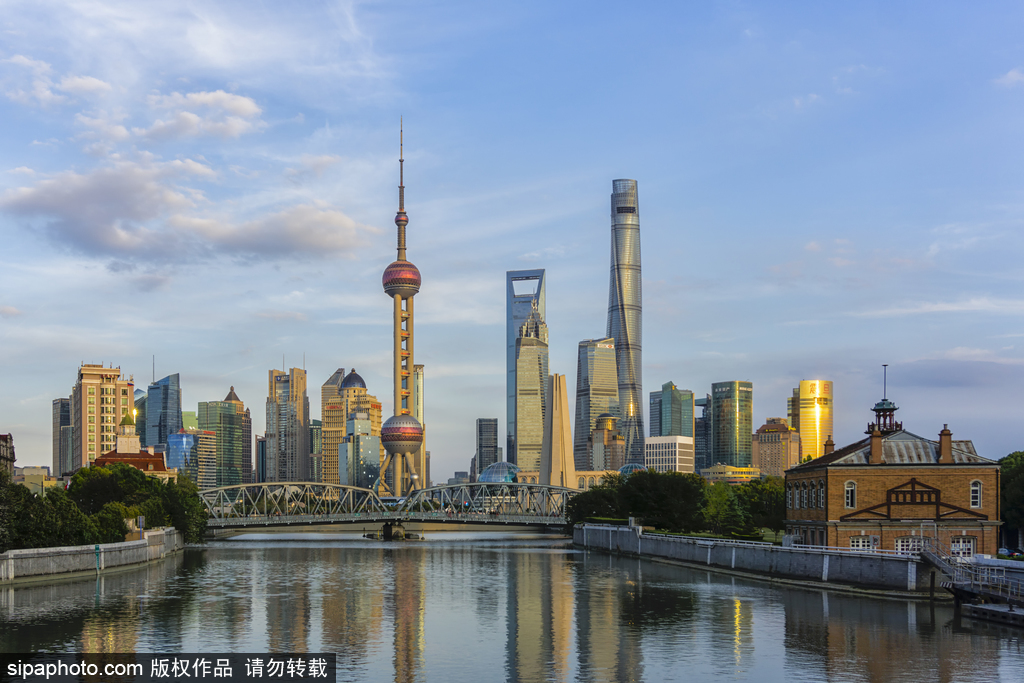 SHANGHAI - Shanghai has provided 50.67 billion yuan ($7.29 billion) of loans to 4,085 virus-hit enterprises and individual businesses as of March 3, local authorities said at a Monday press conference.
Shanghai has adopted flexible credit policies for industries and small and medium-sized enterprises (SMEs) in the difficulties of repaying loans, said Li Jun, deputy director of the local finance supervision bureau, at a press conference.
Financial institutions in Shanghai are discouraged from withdrawing or cutting off loans to enterprises that are plagued by the epidemic, Li said.
For the loan principals and interests already due since Jan 25, 2020, banks are encouraged to defer their loans, extend the deadlines up to June 30, and exempt enterprises from penalty interests, Li said.
Shanghai also encourages the use of big data among 18 banks to help enterprises get easier access to loans. A total of 570 SMEs and micro-businesses have benefited from financial applications that coordinate citywide demand for loans, totaling 430 million yuan.
By Sunday, 97 percent of industrial enterprises above designated size in Shanghai have resumed operation and 99.9 percent of foreign enterprises have returned to work.