Shanghai holds project signing ceremonies online
Share - WeChat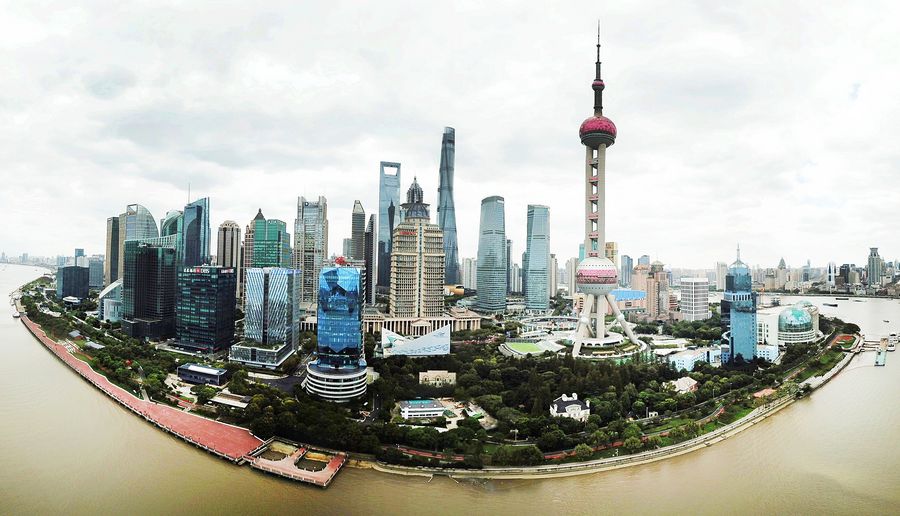 To ensure sustained and steady growth of foreign investment in Shanghai, the municipal government as well as administrators at the district level have organized online meetings to settle new investments.
According to Xue Feng, president of Shanghai Foreign Investment Development Board, a total of 37 foreign-invested projects have settled in Shanghai ever since the Spring Festival via online meetings and signing ceremonies, with total value amounting to $3 billion. The newly signed projects cover 12 key industries, including integrated circuits, artificial intelligence, new materials and intelligent manufacturing.
Minhang district, located in the central part of Shanghai, held on Feb 22 its first online signing ceremony since Spring Festival. A total of 22 projects valued at over 17.5 billion yuan ($2.5 billion) were signed at the ceremony. Foreign-invested projects accounted for 36 percent of newly signed projects' value.
Minhang district has also gone through another 88 key projects, valued at 90 billion yuan, to prepare for a new round of signing ceremonies, said Fu Gan, deputy head of the district's investment service center.
The municipal government of Shanghai signed a total of 60 foreign-invested projects on Jan 10, with total value reaching $7.3 billion. At present, the city has attracted foreign-invested projects valued at over $10 billion.