Lenovo, Intel, BGI Genomics team up on viral genome analysis
Share - WeChat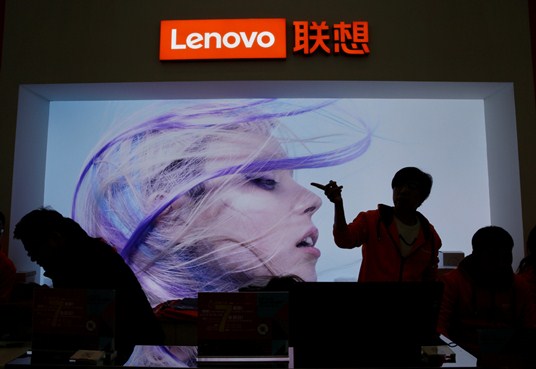 Intel, Lenovo and BGI Genomics announced on Tuesday that they are collaborating to accelerate the analysis of the genomic characteristics of the novel coronavirus.
Technology and life science healthcare experts from Intel and Lenovo will work together to support BGI researchers with the latest big data analytical technologies and computing resources, so as to further advance the capabilities of its sequencing tools, and more effectively analyze the genomic characteristics of the novel coronavirus.
The technology Intel and Lenovo provide to BGI include a large high-performance computing (HPC) cluster to process high-throughput reads from the BGI DNBSEQ-T7 Sequencer. BGI Genomics researchers will have access to the latest in HPC and genomic analysis technologies, as well as resources and expertise from Intel and Lenovo, to further accelerate their research on the genomic characteristics of the coronavirus, the three sides said in a statement.
This technology will support scientists to investigate virulence, transmission patterns, and host-pathogen interactions, which will inform epidemiological and vaccine design studies. Such extensive groundwork is necessary to create better diagnostic methods and to design an effective vaccine or other protective measures, such as immunotherapies, they added.
Tong Fuyao, senior vice-president of Lenovo Group, said the outbreak of the coronavirus pneumonia has touched the hearts of the whole country. As the world's leading HPC provider, Lenovo is committed to providing computing support for life science research.
"Experts in big data analytics and life sciences from Intel and Lenovo will integrate our resources and expertise, help address the critical challenges and drive the development of health and life sciences," Tong said.