Visit theaters online to beat cabin fever and get cultured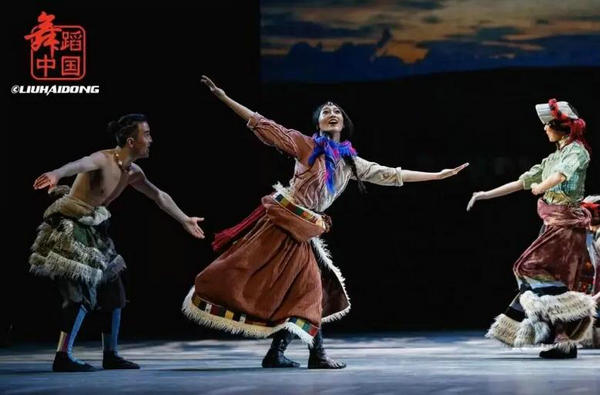 Hailed as a Heavenly Road, the 1,956-km Qinghai-Tibet Railway completed in 2006 is the world's highest and longest plateau railroad, which also for the first time, made the connection between the Tibet autonomous region with other parts of China possible.
In 2018, to commemorate the 12th anniversary of the railway's opening, the National Center for the Performing Arts created the dance drama, Heavenly Road, which tells the moving stories during the railway's construction through marvelous choreography. The dance drama highlights the spirit of national unity and the strong bond between the military and Tibetan civilians.
Click here to stream the play.
Yang Xiaoyu contributed to the story.