Securities Law set to boost capital market
Share - WeChat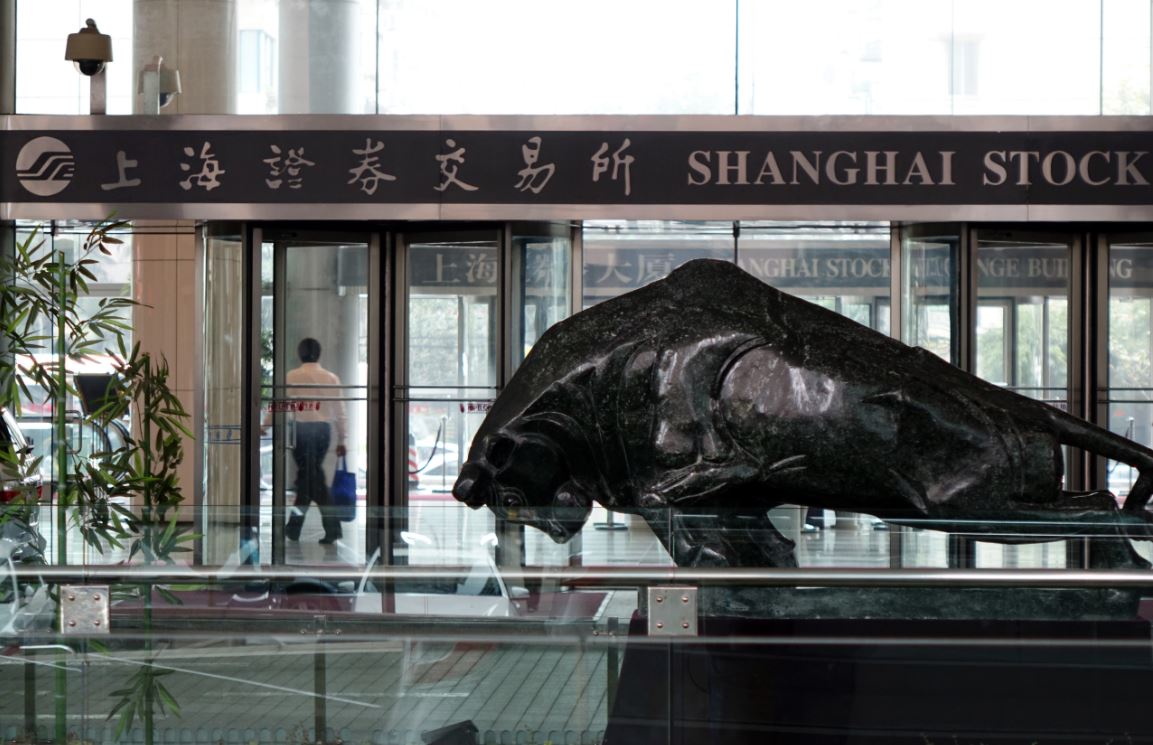 Revised Act forms legal basis for nation to improve transparency and fairness of sector, enhance investor confidence
The revised Securities Law, which becomes effective on Sunday, will lay a solid foundation for China's capital markets to become more market-oriented and rules-based, analysts said.
The new law will set the legal basis for the country to adopt a market-based initial public offering system and abolish administrative approval for issuing new shares.
It will also step up punishment for rule violations, enhance protection for investors' rights and interests, and substantially raise the cost companies and individuals will face if they engage in illegal activities such as financial fraud, insider trading and market manipulation, they said.
The adoption of the long-awaited law will help improve the transparency and fairness of the Chinese capital market and boost investor confidence in a market that has experienced illegal activities and unfair market practices, the analysts added.
"The revised Securities Law marks a crucial step by China on the way to developing a more market-oriented and rules-based capital market and it will have a substantial effect on the Chinese capital market," said Wang Yang, a researcher of finance at the Development Research Center of the State Council, China's Cabinet.
Yi Huiman, chairman of the China Securities Regulatory Commission, the country's top securities watchdog, said the adoption and implementation of the new securities law marks a new milestone in the development of the country's capital markets.
The law helps improve and consolidate the basic system of the Chinese capital market and provides a crucial legal base for the country to further deepen key market-based reforms such as implementing the registration-based IPO system which has become a top priority, Yi said during a recent interview with Xinhua News Agency.
The CSRC will draft and revise relevant supporting regulations and documents in accordance with the revised Securities Law as its implementation requires formulating and modifying a large number of supporting provisions to further improve the capital market regulatory system, Yi said.
It was not plain sailing for the country's lawmakers to revise the Securities Law. The original law was in need of comprehensive revision as many provisions no longer fit the country's rapidly developing capital market and fall short of addressing acute legal issues facing the market.
The revision work began in 2013.The legal process came to a standstill in the summer of 2015 as the A-share market was hit by sharp volatility.
The market turbulence prompted the securities regulator and lawmakers to suspend the launch of the registration-based IPO system as they worried that the market would face greater pressure from a possible increase of new IPOs.
The legal effort resumed after President Xi Jinping announced in November 2018 that the country would experiment with the registration-based IPO system at the technology-focused STAR Market on the Shanghai Stock Exchange.