Winter sports training bases under construction in Hebei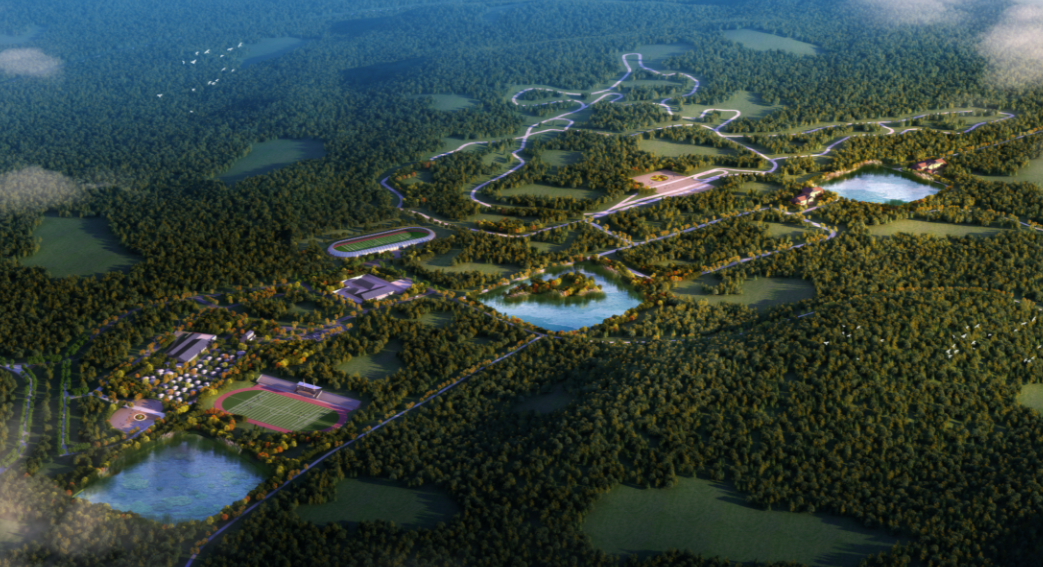 Three national-level training bases for winter sports athletes to prepare for the 2022 Beijing Winter Olympic Games are under construction and undergoing expansion in North China' s Hebei province.
The National Snow Events Training Base in Chengde, covering 2,707 hectares of land, is modeled on venues for of cross-country skiing and biathlon during the Olympic games in 2022, Li Rubin, an authority managing the base, was quoted as saying by Hebei Daily.
Construction started last year. Some has been finished and is currently being used for training, Li said. The base is about 300 kilometers northeast of Beijing.