Seven deals signed, talent hub inaugurated at Hongqiao CBD
Share - WeChat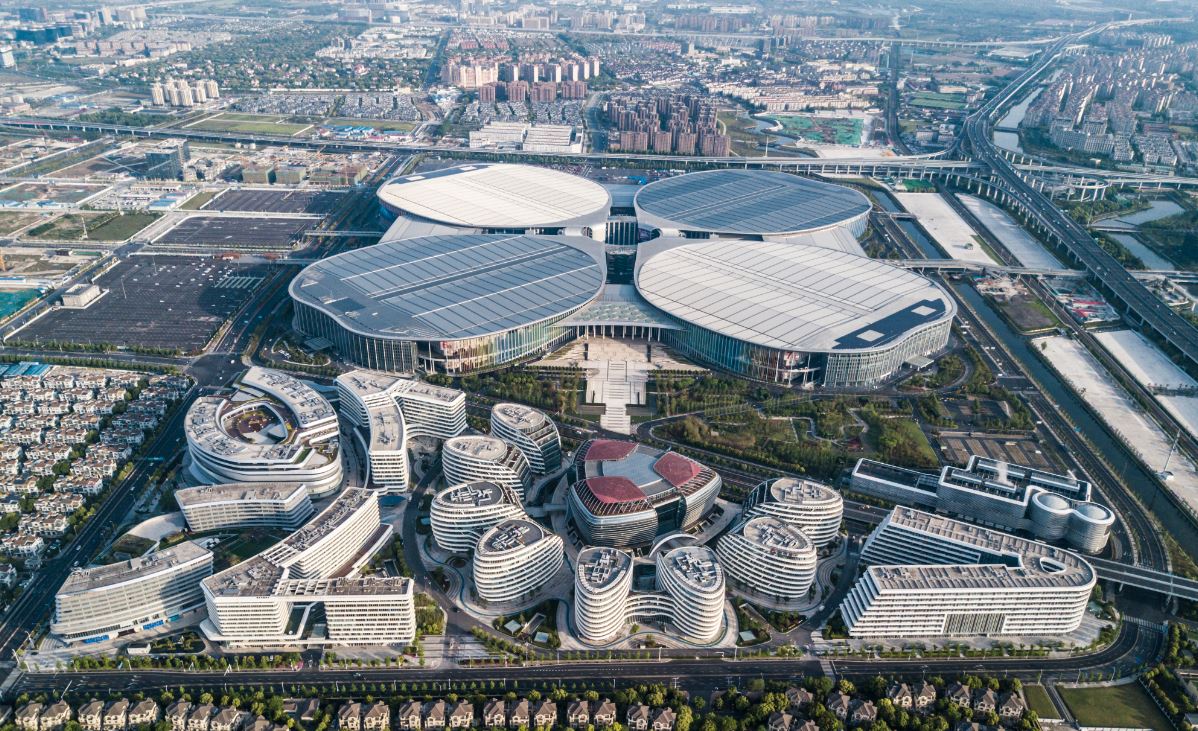 Seven major investment deals were signed on Thursday in Shanghai's Hongqiao Central Business District as the burgeoning economic zone unveiled its international talent hub on the same day to boost business vitality.
Totaling 120 billion yuan, the projects were inked via video conferencing at four venues in the city due to the novel coronavirus outbreak.
The deals include a 30-billion-yuan project by commercial property conglomerate China Central Place and a one-off, 10-billion-yuan investment for constructing a campus for merchants from Jiangsu province.
Meanwhile, the talent hub, which is aimed at becoming a pillar for accelerating the introduction of specialized, international and innovation-driven professionals, was put into operation.
"By combining human resource services from municipal and district levels, the Hongqiao International Talent Hub, featuring first-class experience and high efficiency, serves to optimize the metropolis' overall business environment," said Min Shilin, executive vice-dean of the Hongqiao Business District.
By enhancing employment-related services, the hub aims to enhance exchanges for overseas talents within the Yangtze River Delta Region and conduct trials in streamlining the provision of a suite of work permits, from visas to permanent residency credentials.
For instance, recognized high-caliber foreign nationals, should they obtain a permanent residency, will be eligible to start technology companies within the country, according to a municipal directive.