Pared social insurance payment to bail out enterprises
Share - WeChat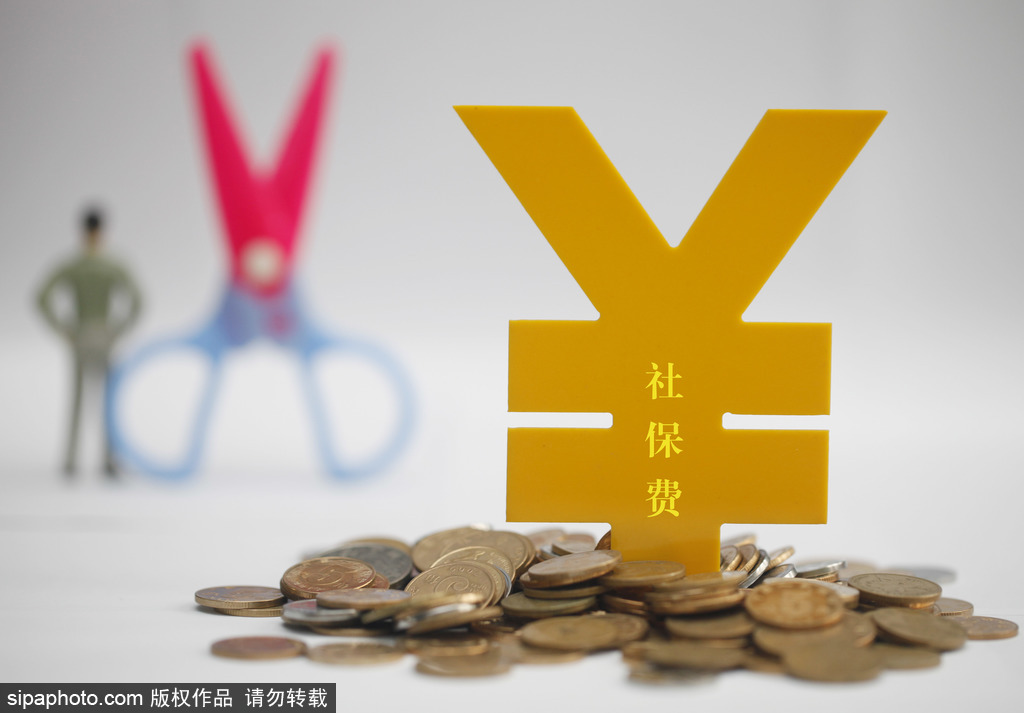 China has announced a cut on corporate contributions to the old-age pension, unemployment and workplace safety insurance funds by at least 500 billion yuan ($71.3 billion) this year, a larger burden of relief for social insurance payment on enterprises than last year.
To help enterprises withstand the novel coronavirus outbreak and stabilize employment, the country has decided to exempt nationwide micro, small and medium-sized enterprises from the above three types of social insurance payment from February to June, You Jun, vice-minister of Human Resources and Social Security, said on Thursday.
All types of enterprises in Central China's Hubei province, epicenter of the outbreak, will be eligible for the exemption, while large enterprises outside Hubei will see their contributions halved from February to April, You said at a news briefing.
It's estimated the measures will pare down fee burdens on companies by more than 500 billion yuan this year, exceeding last year's total reduction in corporate contributions to the social insurance plan worth over 400 billion yuan, You said.
"We hope that the reduction and exemption of enterprises' social insurance payment will ease their difficulties in production and operation," You said.
Nationwide, companies will see another 150-billion-yuan fee reduction at most, as provincial governments are allowed to halve corporate contributions to the basic medical insurance fund from February to June, according to Chen Jinfu, deputy head of the National Healthcare Security Administration.
Local governments can formulate their own contribution reduction plans based on actual situations to ensure long-term fund sustainability and fund withdrawals, Chen said at the briefing.
Companies also can apply to defer payments to the housing provident fund, while those undergoing severe difficulties due to the epidemic will be eligible for the deferral of the above-mentioned social insurance payments for as long as six months, officials said.