Drawing inspiration
Share - WeChat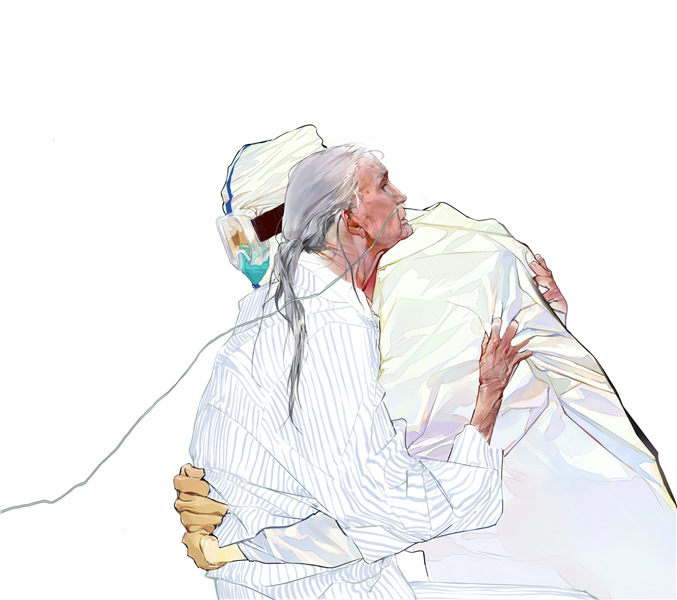 Teachers and students of two leading art schools in China shine a spotlight on the epidemic through their artwork.
Artists are among those who are closely observing how people from different walks of life in China are responding to the public health emergency caused by the coronavirus outbreak and are highlighting efforts in disease control within communities through their artwork.
In Beijing, teachers and students from the Central Academy of Fine Arts and the Academy of Arts and Design of Tsinghua University have employed a range of forms and styles to create paintings, calligraphy pieces, sculptures, posters, illustrations, comic strips and animation, which are being shared via the two schools' WeChat accounts.