Brazilian samba school to tell story about China in Carnival parade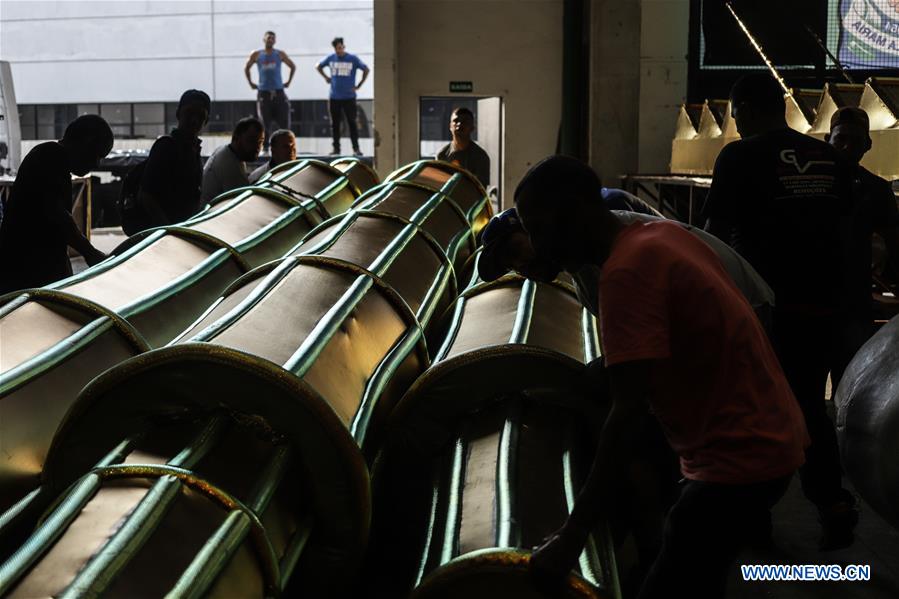 "United we are strong" is the message that Unidos de Vila Maria samba school wants to share at this year's Carnival parade held in Rio de Janeiro, said Cristiano Bara, the school's artistic director.
"It's an example set for us by China, which has succeeded in uniting 56 ethnic groups to become the strong country it is today," Bara told Xinhua.
Each year in Brazil's most famous Carnival celebrations, competing samba schools will pick a topic to base their performance on, and this year the 2,500-member Unidos de Vila Maria chose China.