Splendid art dances in a viral silence
Share - WeChat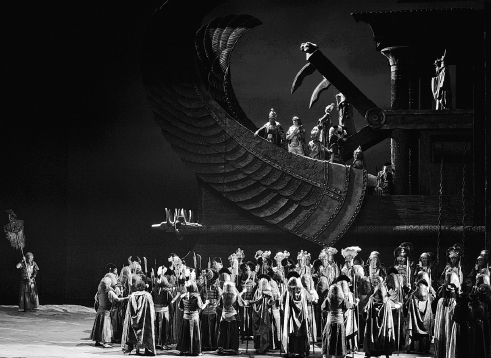 The coronavirus outbreak has closed the doors of many performance venues, but despite it all, the country's artists refuse to go unseen and unheard.
It was Chinese New Year's Eve, so when the email dropped into Chen Li's mailbox it would not have been wildly implausible for her to assume it was from a well-wisher passing on season's greetings. Instead it was from the National Centre for the Performing Arts, and the tidings were grim.
"During Spring Festival all shows and activities have been canceled," it said.
"Audiences can contact the venue to receive ticket refunds."
The venue would be closed from that day, Jan 24, it said, and an announcement about reopening would be made at a later date.
Five days later the news was bleaker still. Chen received a message from the venue saying that all shows and activities for February, about 30 in all, had been canceled because of the outbreak of the novel coronavirus.
Most Popular