China announces more measures to reduce SMEs costs
Share - WeChat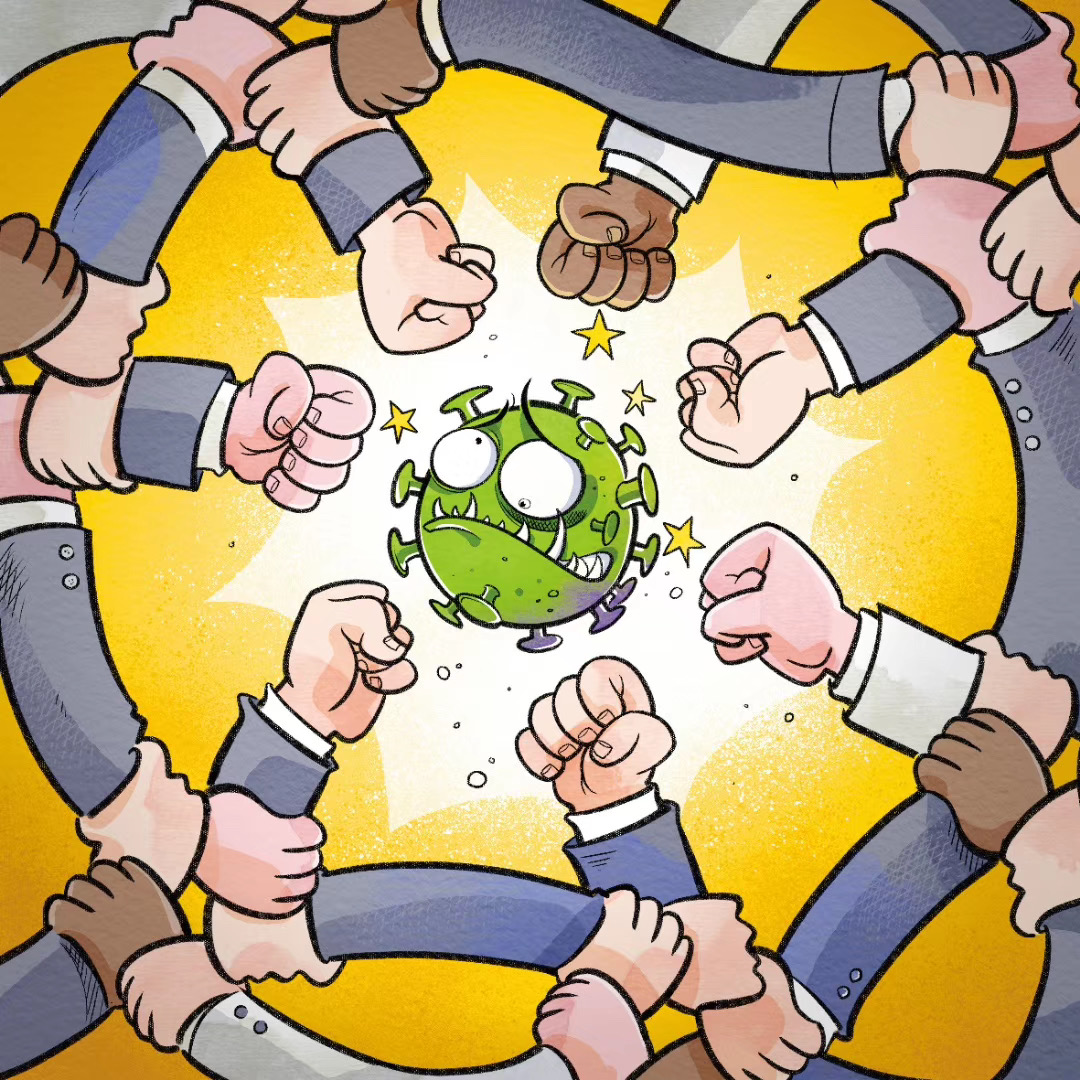 China will work to further reduce the comprehensive cost faced by small and micro enterprises by providing inclusive loans by more than 0.5 percentage points this year to bail small business out of the novel coronavirus outbreak, the top banking regulator said on Friday.
The banking sector, encouraged by regulators, had reduced the cost for small and micro enterprises to get financing by more than 1 percentage point in 2019 and 2018, official data showed.
The government will also encourage banks, especially the five largest commercial banks, to reduce interest rates of loans to small and micro enterprises severely affected by the epidemic, said Li Junfeng, director of the Financial Inclusion Department of the China Banking and Insurance Regulatory Commission.
Among the five measures rolled out on Friday to ease financial burdens on small businesses affected by the epidemic are encouraging the banking sector to avoid charging them additional interest for overdue loans and exempting them from part of interest payments for a certain period of time, Li said at a news briefing on Friday.
The commission will also carry out special and flexible regulations over commercial banks to tackle impacts of the epidemic, such as not classifying loans that are overdue because of the epidemic and are redeemed within an extended period as non-performing loans, Li said.
The regulatory tolerance of banks' non-performing loans lent to small businesses in severely hit regions and industries will be elevated, he added.