Valentine's Day goes online amid outbreak
Share - WeChat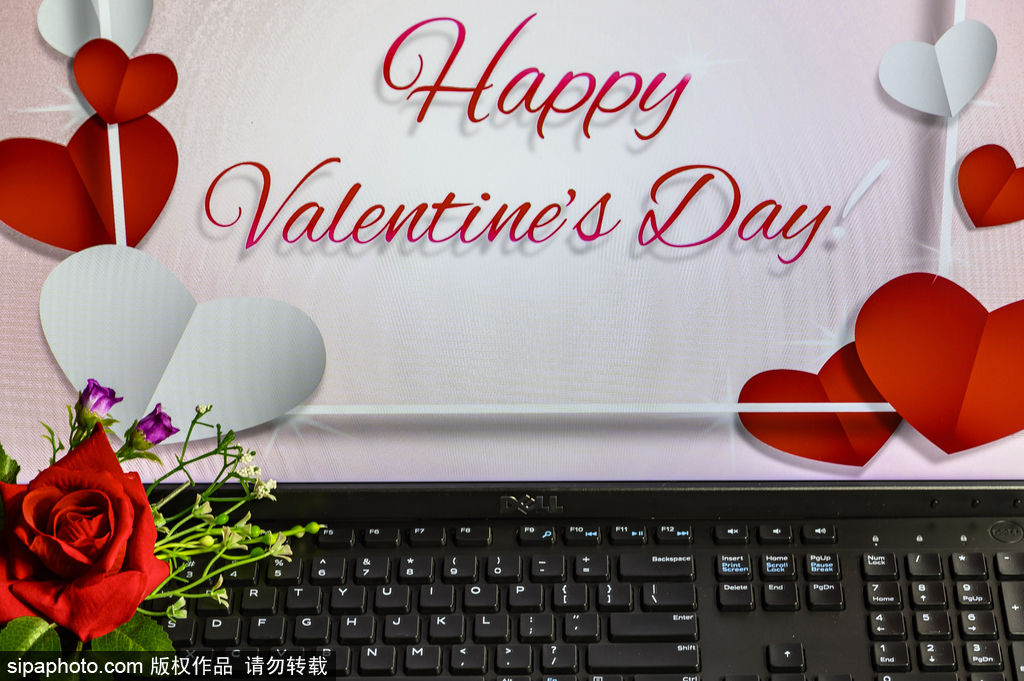 Getting a decent gift online for Valentine's Day has become the new normal, as Chinese consumers choose to cook at home to celebrate the holiday amid the novel coronavirus outbreak.
JD Daojia, the local on-demand retail platform of Dada Group, said during its Valentine's Day promotional campaign held from Feb 8 to 11, the sales of vegetables increased 9 times year-on-year, while the consumption of steak jumped 17.7 times compared with the same period last year.
Residents in Beijing, Shanghai, Chengdu and Xi'an are among the most avid buyers of flowers and cakes, while shoppers from Shenzhen, Chongqing, Guangzhou and Shanghai tend to buy candies and chocolate for their lovers.
The overall sales of cakes surged 137 percent year-on-year, while candy and chocolate sales skyrocketed 450 percent and 611 percent respectively.
Disinfection products are also favored by consumers, with sales revenue of alcohol cotton balls and alcohol sprays rising 21 times. Sales of fruits and meat have also grown by 8 and 13.5 times compared with the previous year.
Dada Group has announced it plans to recruit 17,000 delivery men and pickers. JD Daojia will assist retail partners, such as Walmart, Yonghui, Better Life and other supermarket chains, to recruit more than 7,000 pickers, packers and other store staff in more than 30 cities.