Beijing's culture, tourism sectors in join fight against coronavirus
Share - WeChat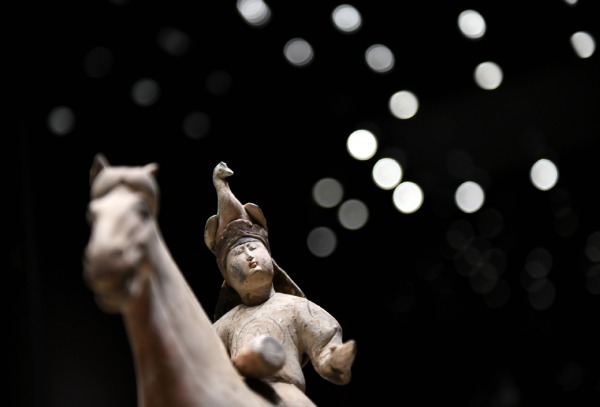 Beijing's culture and tourism sectors have introduced various measures, including online services, to fight against the novel coronavirus outbreak, the municipal culture and tourism administration said.
In a bid to reduce the risk of cross-infection caused by gatherings, Beijing has canceled more than 4,300 New Year-related cultural activities, nearly 5,400 commercial performances and 10 large sports events.
Over 370 cultural venues and libraries, more than 6,400 community cultural centers, as well as 183 museums across the capital were closed. The suspensions have also extended to the capital's entertainment venues, Internet cafes, cinemas and tourist attractions.
To meet the needs of citizens at home due to the lack of cultural activities and services, Beijing's opera theaters, symphony orchestras, acrobatic troupes and other cultural units have uploaded abundant performance videos online, while libraries and cultural organizations have also offered plenty of online services for the public.
Beijing's travel agencies have called off group tours and "flight plus hotel" products since Jan 24. A total of 13,525 groups, involving 242,000 tourists, have canceled their journeys.
Most Popular