Off the beaten trek
Share - WeChat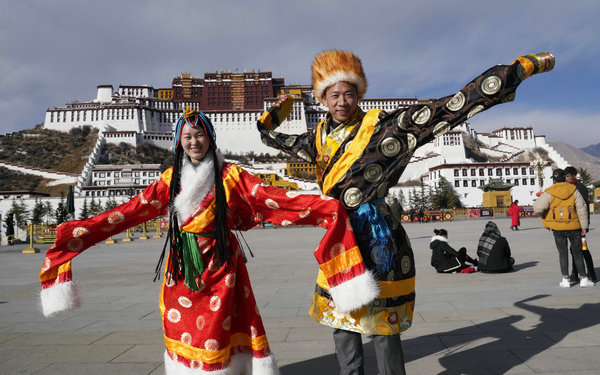 Young Chinese travelers have become a major force in the tourism market and are increasingly willing to pay for comfortable accommodation, even if it means paying a steep price for five-star hotels.
Many travel long distances to other cities just to check out a nice restaurant that catches their fancy online.
The desire to experience something new and unique and their pursuit of a sense of happiness has fueled their enthusiasm for travel.
Yang Linlin immediately grabbed a train ticket with a few of her friends to visit Feicui Island-or Jade Island-in northern Hebei province's Changli county in 2017 after seeing a post about it online.
"I saw there were performances, bonfires, barbecues and camping along the seashore, which immediately made me want to go there," Yang says.
The 25-year-old then spent two days with her friends on the island watching live music and messing around on the beach.
"It was so worth it," she says. "I made new friends and deepened my relationship with my existing ones."