China's coal-rich province reports record foreign trade
Share - WeChat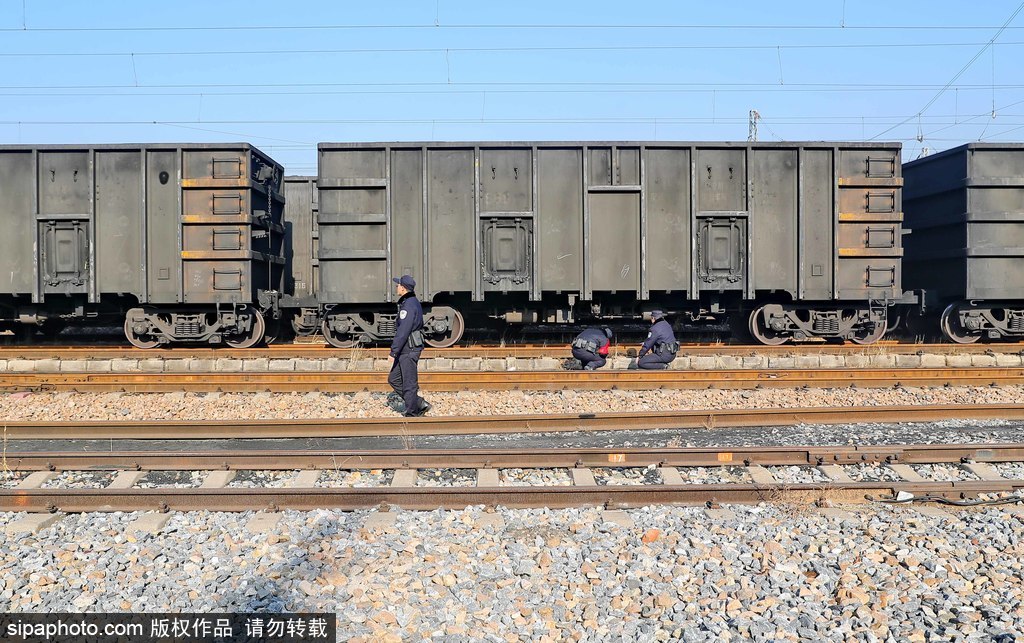 TAIYUAN -- North China's Shanxi province recorded 144.69 billion yuan ($20.75 billion) in imports and exports in 2019, up 5.7 percent from the previous year, local customs authorities said Tuesday.
Taiyuan Customs said Shanxi's exports totaled 80.69 billion yuan, down 0.4 percent, and imports increased by 14.6 percent to 64 billion yuan.
Foreign-invested enterprises played an important role in Shanxi's foreign trade growth. Their imports and exports increased by 2 percent to 82.35 billion yuan, accounting for 56.9 percent of the province's total amount. The figure of state-owned enterprises totaled 34.37 billion yuan, up 0.5 percent from 2018.
Private enterprises' imports and exports grew by 26.2 percent to 27.76 billion yuan, which accounted for 19.2 percent of the total foreign trade volume of Shanxi.
Integrated circuits, all kinds of ore and mobile phone parts drove up the import growth, while mobile phone parts, wheel arbors and solar cells were among the main export commodities.