Tax authorities release outbreak relief policies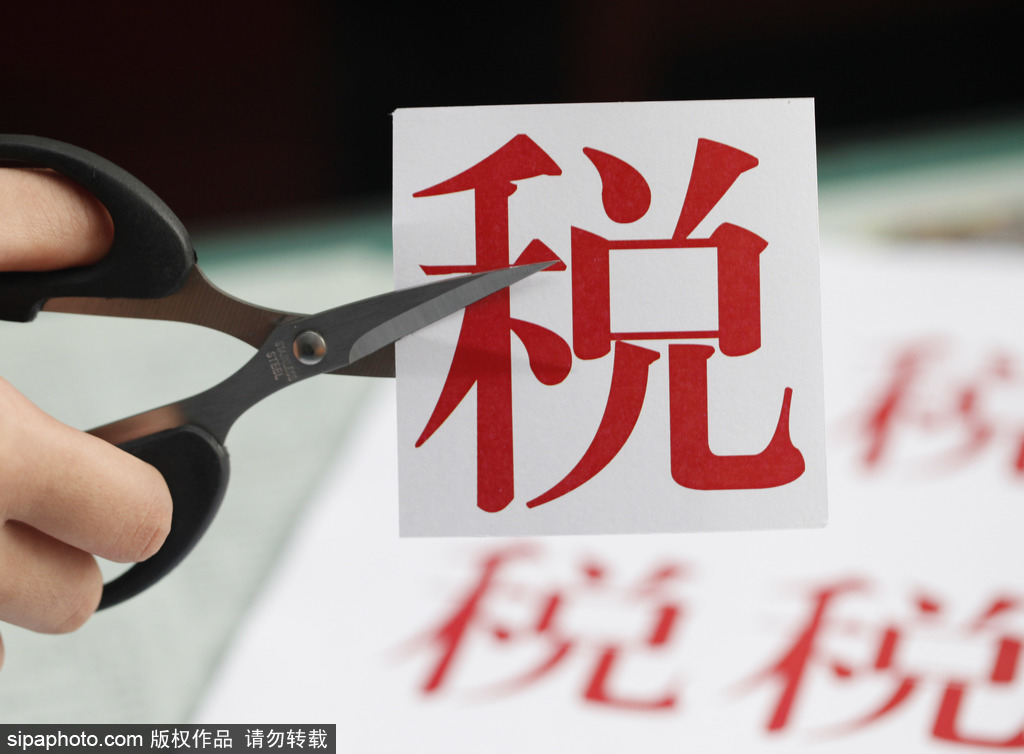 Tax authorities in China published a document on Tuesday covering a set of policies to ease the tax burden for individuals and enterprises during the novel coronavirus outbreak, including exemptions for individual income tax and value-added tax for certain taxpayers.
The State Taxation Administration released a guide to 12 preferential tax policies for supporting coronavirus prevention work, relating to epidemic prevention and treatment, material supply, public donations and support for companies to restart production, a statement said.
For individual income tax, temporarily received subsidies and bonuses for epidemic prevention work will be exempted. Also, the individual income tax on medical protective equipment which staff received from their companies will be zero, the STA said.
Companies which provide key supplies for controlling the epidemic will receive a full refund of tax credits of incremental value-added taxes. The VAT on income from the transportation and express delivery of epidemic control supplies will be canceled, according to the authorities.
To facilitate companies' recovery of production after the extended holiday, the document said for companies in difficulties the maximum carry-over period of their losses incurred in 2020 is extended to eight years.
The STA also confirmed tariffs for imported supplies for direct epidemic control will be exempted to expand the scale of tariff-free donations imported from overseas.