As work resumes, regions must keep epidemic situation in mind
Share - WeChat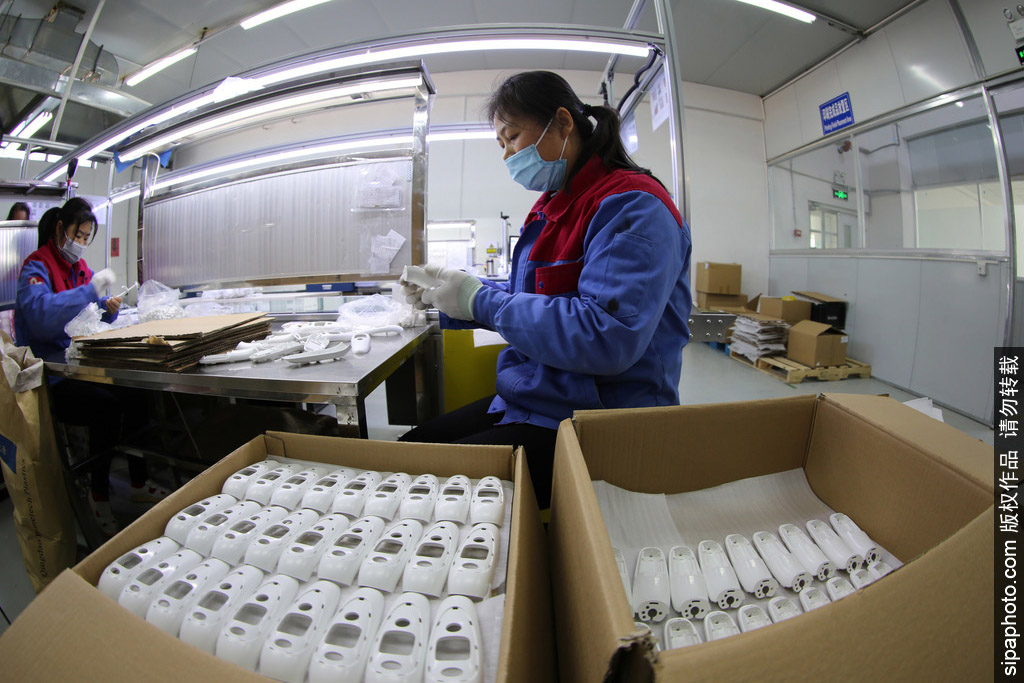 Enterprises should resume work in batches and in an orderly manner based on the local epidemic situation in various regions, in order to guarantee both prevention of the novel coronavirus and stable economic operation, an official said on Tuesday.
Cong Liang, secretary-general of the National Development and Reform Commission, said at a press conference as people return to cities after an extended Spring Festival holiday, the next step should focus on two things.
"The influence of the epidemic should be lowered, and it is also important to promote the high-quality development of the economy," Cong said.
He noted that though resuming work may increase the risk of epidemic spread, suspending enterprise operations will hurt the supply of medical materials and daily necessities, which is not a sustainable option.
According to Cong, based on local conditions, regions can adopt flexible arrangements in resuming work. For areas with a severe epidemic situation, their priority should be the epidemic prevention and control. For regions with mild cases, on the basis of virus prevention and control, the local governments should set up operation resumption standards and create reopening conditions step by step.
Cong said sectors related to healthcare, people's livelihood and transportation should take priority in resuming operations. In this way, the whole industrial chain will continue to run smoothly.
The government will continue to improve the capacity of public services to ensure labor, raw materials and funds during the special period allow enterprises to resume work and resume production without delay, and promote stable economic and social operations, Cong said.