Outbreak won't affect China's ability to attract foreign investment: Commerce Ministry
Share - WeChat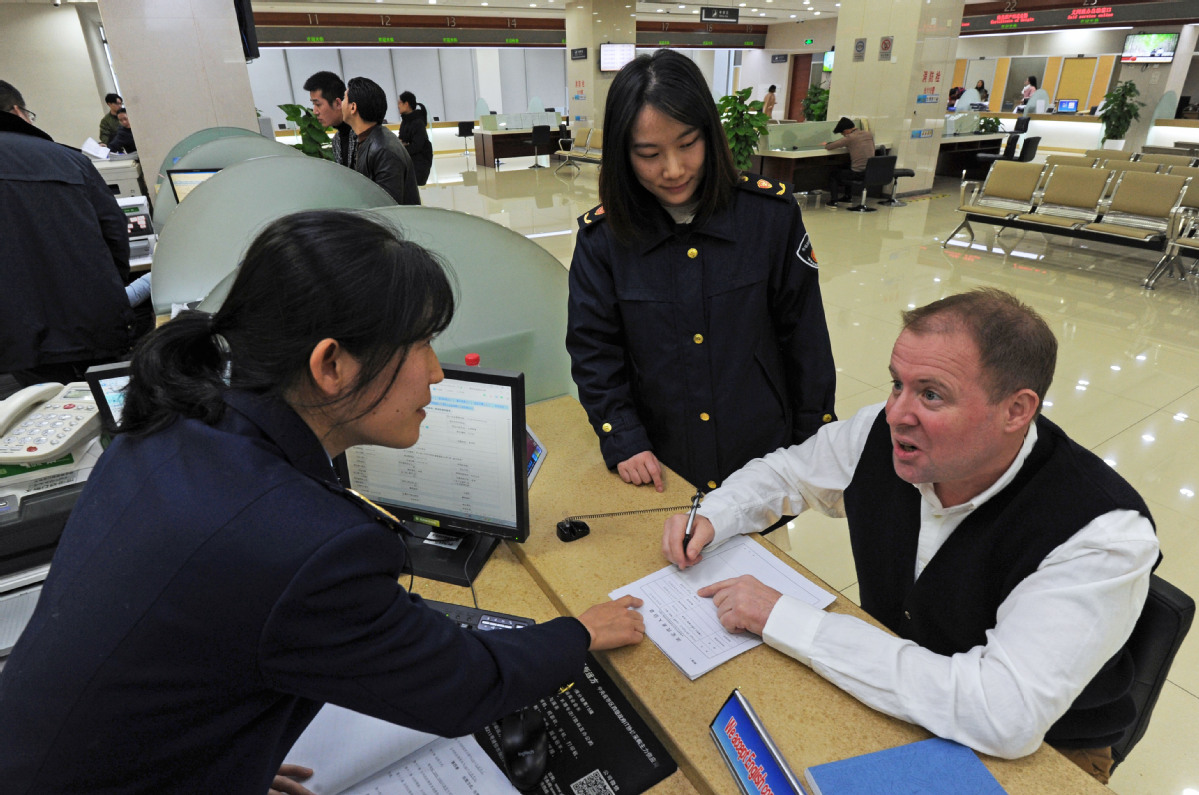 China's competitive advantage in attracting foreign investment will not be changed by the novel coronavirus epidemic, the Ministry of Commerce said.
To minimize the impact caused by the epidemic outbreak, the ministry will work with other government branches to offer timely service to foreign-funded enterprises and assist them to better respond to the current situation, said Gao Feng, the ministry's spokesman.
The government also will help solve practical issues in the process of investment, production and operation for global companies in a bid to put their growth in China on a firmer footing, he noted.
The official said that more than 1,000 companies have booked exhibition areas for the third China International Import Expo, accounting for more than 50 percent of the exhibition places that have been signed.
The third CIIE will take place in Shanghai from Nov 5 to 10.
"We welcome businesses from all over the world to participate in the expo to share the benefits of China's economic development and the vast opportunities generated by the country's massive consumption power," Gao added.
The CIIE organizer will prepare noncontact methods, such as phone calls, video calls and emails in response to the novel coronavirus epidemic, according to the CIIE bureau.
The expo's service hotline will continue to provide bilingual consultation services in English and Chinese on exhibitions, investment and forums.
The bureau also will update the preparation progress in a timely manner on its official website and social media accounts.