US releases new tariff exclusions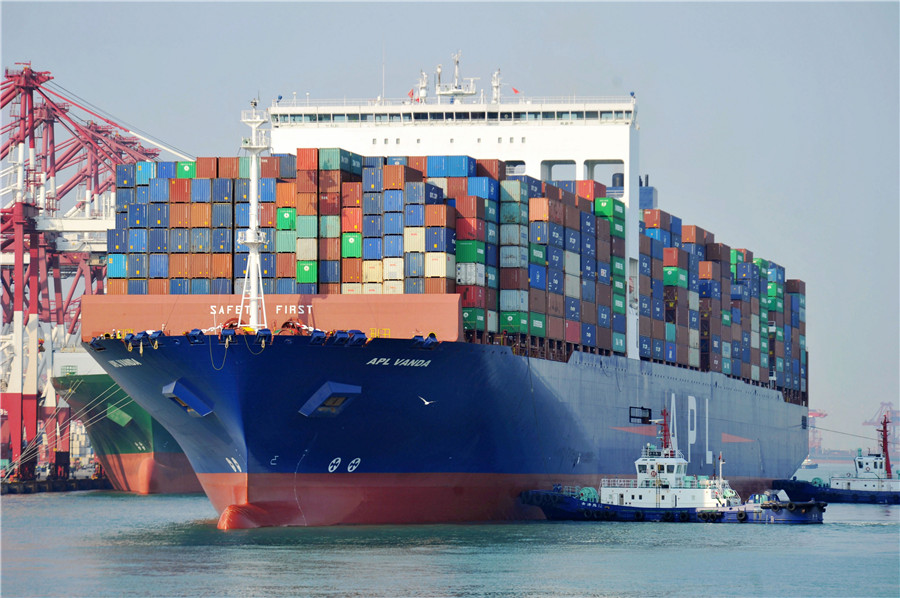 The United States released a new list of tariff exclusions for certain imported Chinese products on Feb 5, including table and desk lamps.
This batch of approved product exclusions covered 117 items. The list will apply as of September 24, 2018 to August 7, 2020, according to the announcement released by Federal Register.
The Office of the US Trade Representative announced the list on Jan 31. These products have been subject to Section 301 tariffs since Sept 24, 2018, when the US announced additional levies on approximately $200 billion Chinese goods.