Japanese cuisine gaining popularity in China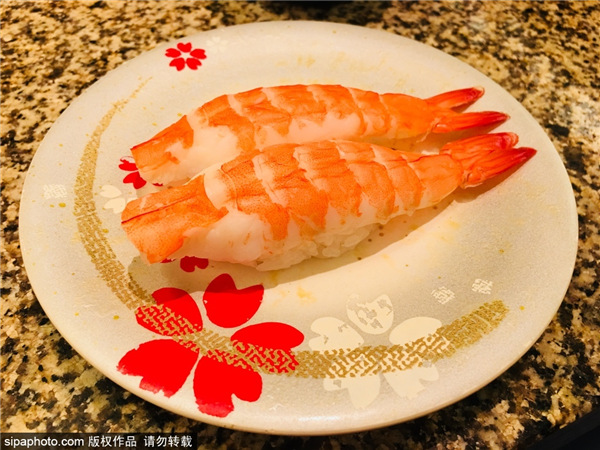 With a boundless variety of palatable dishes served on exquisite tableware, Japanese restaurants in Chinese cities are attracting an increasing number of consumers to experience the charm, taste and culture of Japanese cuisine.
Along Shisanwei Road in downtown Shenyang, Northeast China's Liaoning province, many Japanese restaurants lit up lanterns at their gates one after another as night resumed her reign. People walked amid the warm lantern light, came in and stuffed themselves with delicacies, enjoying some hard-earned relaxation after an exhausting day of work.
"I usually have cozy conversations with my friends under soft light, we drink sake and enjoy food with original tastes and flavors," said Li Yuncheng, who works at a nearby electronics market. "It soothes my nerves."