Top 10 largest global patent holders from China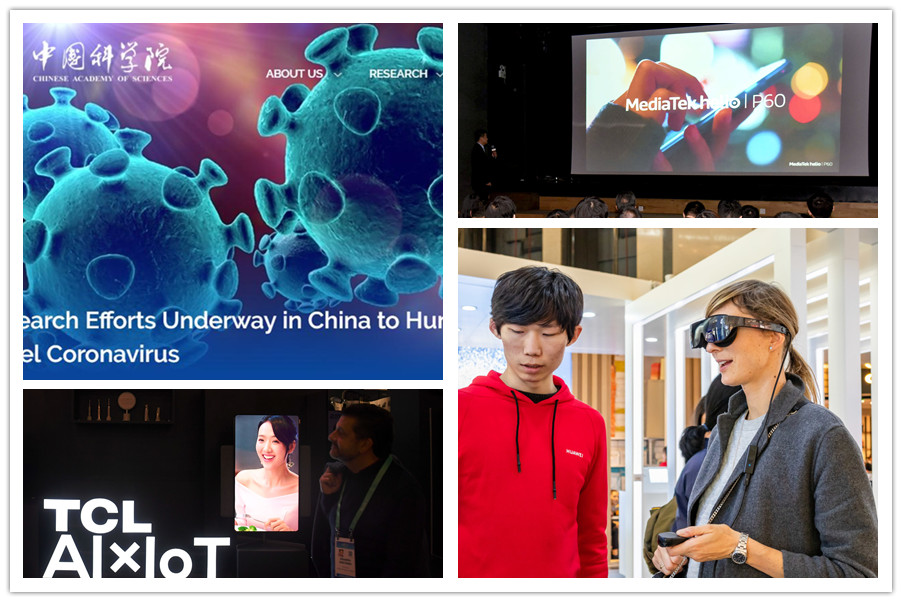 Ten Chinese companies have become the largest global patent holders, according to 2019 Top Global Patent Holders by IFI Claims, a New Haven-based patent service.
Although Samsung tops IFI's total global rankings with most patents currently held, the total number of US-granted patents for Chinese mainland companies increased by 34 percent in 2019, the strongest growth among major economies.
Hon Hai Precision Industry Co Ltd from China's Taiwan and Huawei Investment and Holding Co Ltd from Chinese mainland are the top two leading Chinese companies with the most patents in the global arena, according to IFI 250: Largest Global Patent Holders, the global patent assets report which ranks the world's largest owners of active global patents by parent company including subsidiaries.
Let's take a look at the top 10 largest global patent holders from China.