Nearly 6,000 medics from across China expected to help Hubei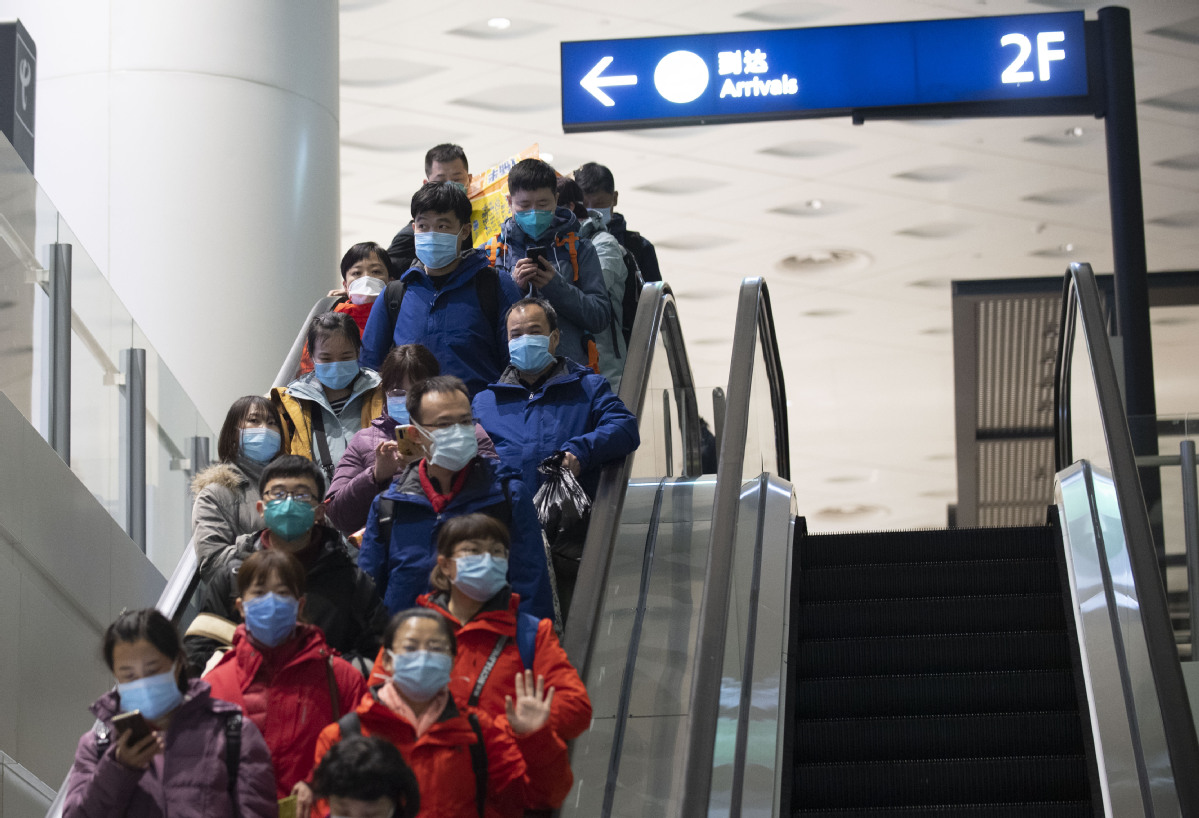 Nearly 6,000 medical workers from across China are expected to be in Hubei province to aid diagnosis and treatment of pneumonia disease caused by a novel coronavirus by Tuesday night, a senior heath official said on Tuesday.
Since the first batch of medical staff was sent from Shanghai municipality and Guangdong province on Friday, 30 medical teams comprising a total of 4,130 medical workers had arrived in Hubei, the epicenter of the pneumonia outbreak as of Tuesday morning, Jiao Yahui, deputy chief for medical administration and supervision at the commission, said at a news conference.
She added that another 1,300 will arrive in Wuhan by Tuesday night.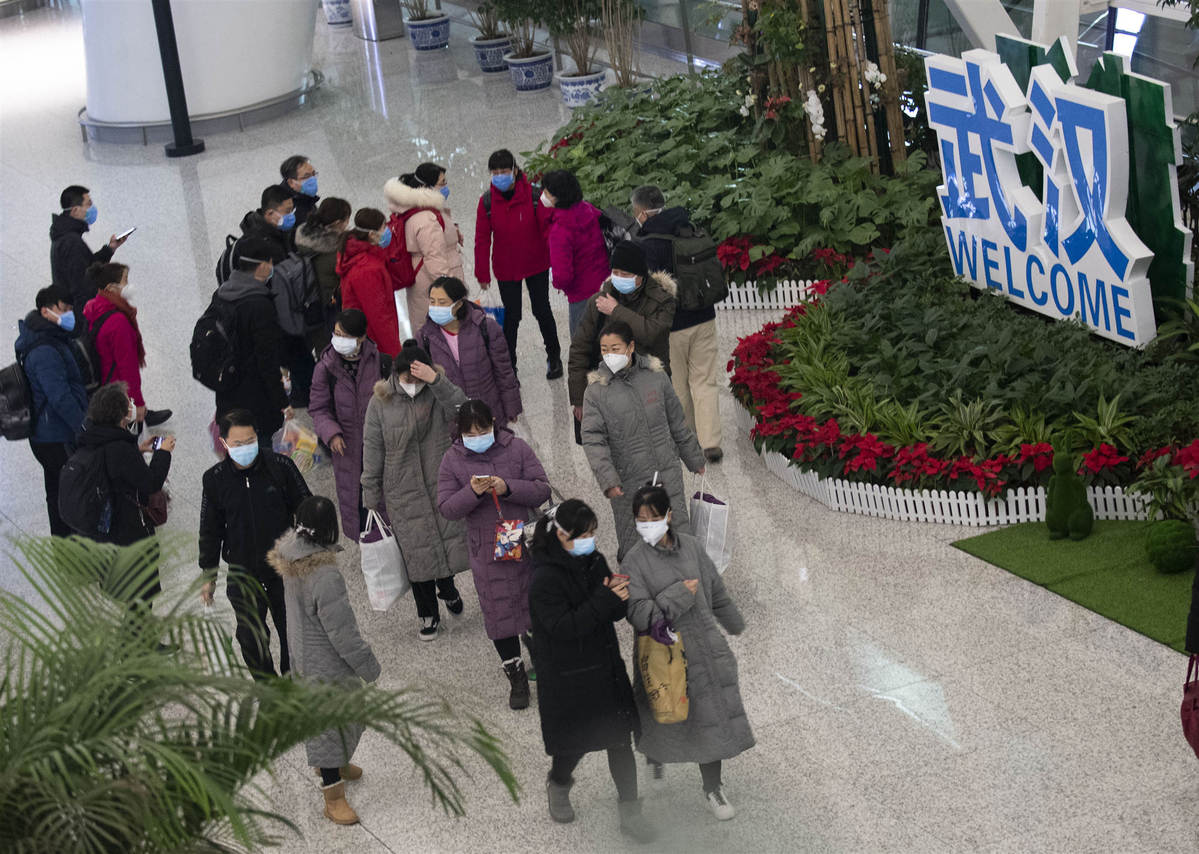 The medical workers are specialized in different areas, including respiratory and infectious diseases, and will work in seven cities in Hubei province, including the capital city of Wuhan, which has reported the most cases, she said.
The medical workers had received proper training before setting out for Hubei, and local authorities in the province have also provided assistance, including renting hotels nearby the hospitals where the medical workers work so they can have accommodation, Jiao said.
Although working and living conditions in Hubei are tough for the moment, Jiao said she believed the medical staff can overcome difficulties to make great contributions to prevention and control of the disease.