Former Hebei vice-governor expelled from Party for violations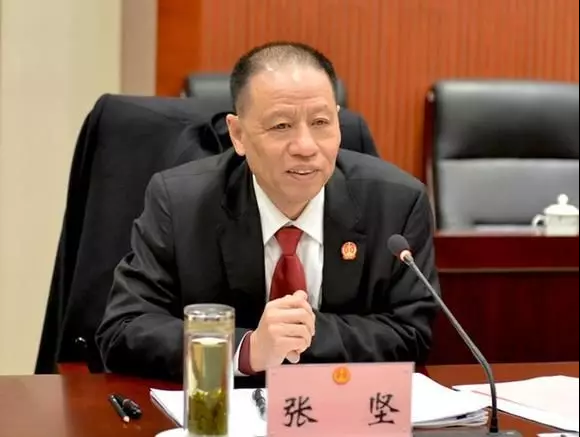 Li Qian, former vice-governor of Hebei province, has been expelled from the Communist Party of China and dismissed from public office for seriously violating Party disciplines and State laws, the country's top anti-corruption watchdogs said on Wednesday.
After an investigation, the CPC Central Commission for Discipline Inspection and the National Supervisory Commission said Li lost his beliefs, betrayed the Party's original aspiration and was disloyal to the Party.
He failed to report his personal affairs in line with regulations and was dishonest about his problems, the anti-graft watchdogs said.
They discovered he illegally accepted gifts and money as well as huge amounts of property after making use of his work posts to help others in real estate developments and construction projects.
He also had a lavish and dissolute lifestyle and traded money for sex, the investigation found.
The authorities said Li's behavior seriously violated Party disciplines and decided to confiscate his illicit gains and transfer his alleged crimes to prosecutors for further review.
Also on Wednesday, Zhang Jian, former president of Anhui High People's Court, was expelled from the Party for serious violations of Party disciplines and State laws after an investigation by the watchdogs.
He was found to have accepted money illegally, frequented private clubs and indulged his relatives using their work posts for illegal benefit. Zhang also seriously interfered in the pursuit of justice and even helped organized criminals obtain commutations, the authorities said.
They said Zhang took advantage of his work positions to help others get benefits and then accepted huge amounts of property in return.
His alleged crimes have also been transferred to prosecutors for further review.